Recently Added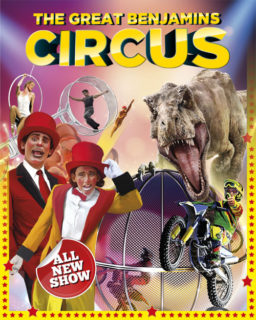 Kal Tire PlaceTue, Apr 7, 2020 At 7:00pmThe Great Benjamins Circus proudly presents a diverse multi-cultural performance. Our performance consists of Circus Superstars from all around the world.

View More Info | Buy Tickets Now!
.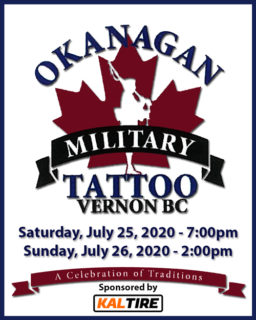 Kal Tire PlaceSat, Jul 25, 2020 At 7:00pmSun, Jul 26, 2020 At 2:00pmA musical extravaganza of pipers, drummers, musicians, military bands, marching troops, multicultural dancers and singers of all ages brought together in an action packed, non-stop choreographed two-hour event.