SPOTLIGHT First Stages Series
The First Stages Series is no longer available as a subscription, but we have fantastic prices for our shows! Check them out below.
Season Events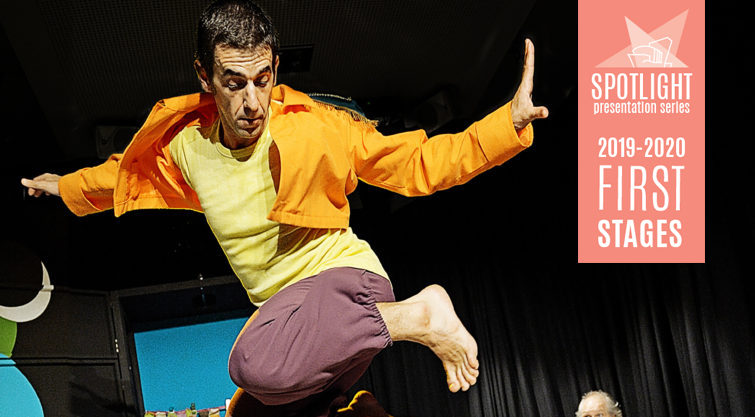 Performing Arts Centre Society Presents
Hands and Feet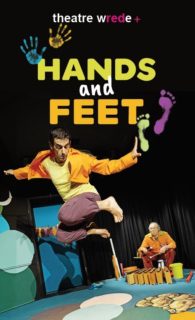 $14 All Ages
All the way from Germany, Theatre Wrede's Hands and Feet follows a dancer and a musician who go on a journey to explore the beauty of childlike experimentation and discovery.