SPOTLIGHT First Stages Series
The First Stages Series is no longer available as a subscription, but we have fantastic prices for our shows! Check them out below.
Season Events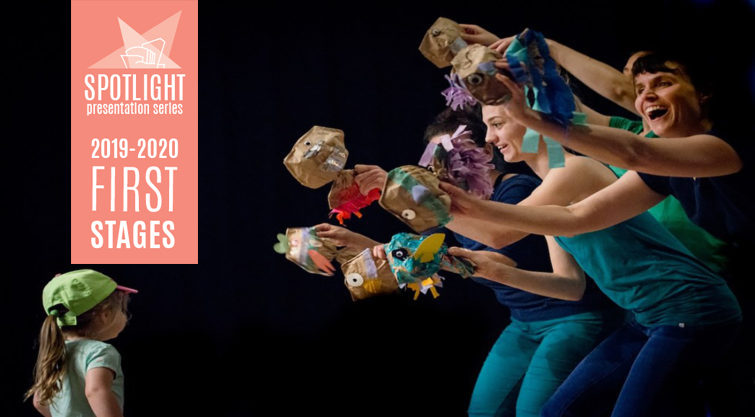 Performing Arts Centre Society Presents
Paper Playground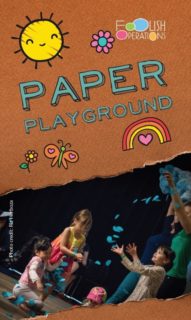 $14
9:30am 18 months to 3 years old
11:00am 3 years to 5 years old
1:00pm 4 years to 7 years old
A stimulating experience set on a large paper carpet, created especially for young children that is full of dancing, drawing, live music and projections. It's fully immersive and welcomes children as true creative collaborators as they become an essential part of the performance.
Click here for an informational guide to Paper Playground and what to expect from this unique performance!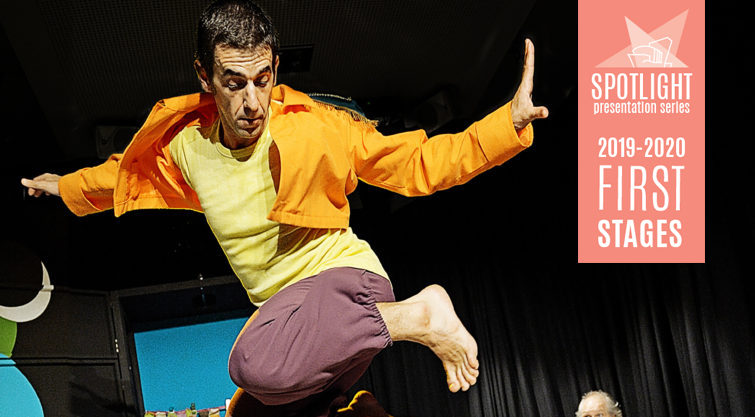 Performing Arts Centre Society Presents
Hands and Feet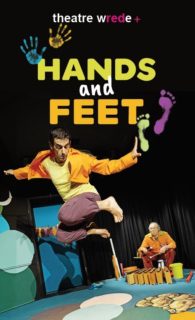 $14 All Ages
All the way from Germany, Theatre Wrede's Hands and Feet follows a dancer and a musician who go on a journey to explore the beauty of childlike experimentation and discovery.