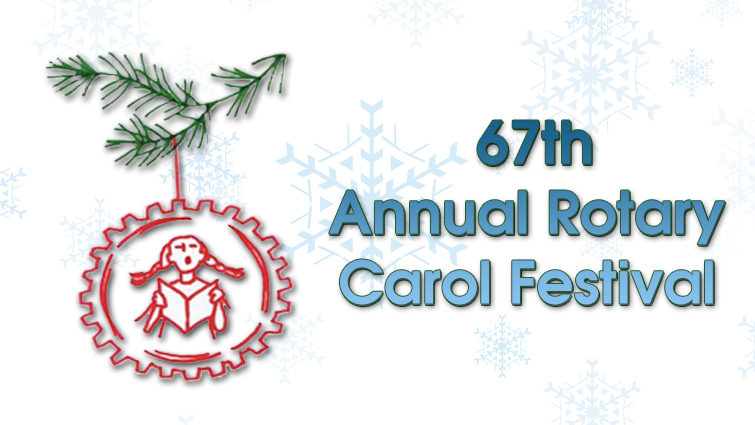 Vernon Rotary
Annual Rotary Carol Festival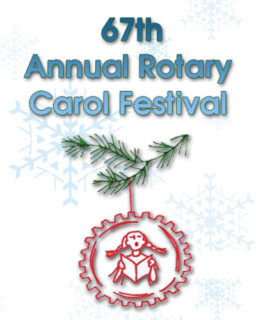 Freewill Donation
The Vernon Rotary Carol Festival is a festival of seasonal songs and Christmas Carols performed annually at the Performing Arts Center in Vernon, B.C.
The purpose of the Vernon Rotary Carol Festival is to raise money for the annual Senior Spring Breakout which is held each spring. Many Vernon seniors (Often as many as 500) attend the Spring Breakout each year. They are treated to entertainment, music, dancing, and a meal with coffee or tea.
The Vernon Performing Arts Center is transformed by volunteers from the Vernon Rotary Club who set up the stage area before the rehearsals start on Saturday, and then take it down on Sunday evening after the last performance.