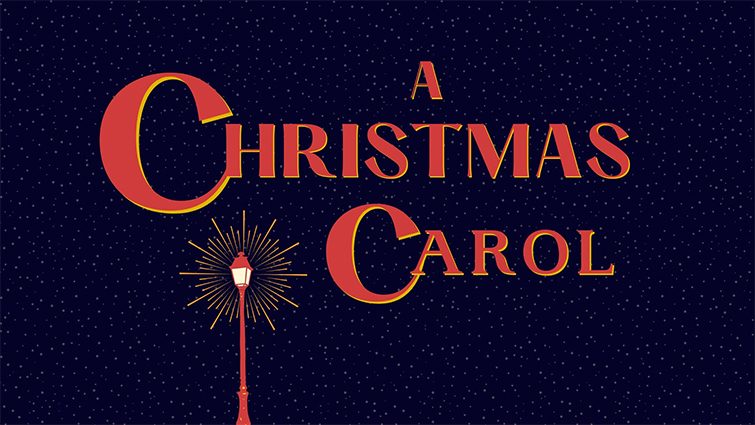 Powerhouse Theatre and the Historic O'Keefe Ranch Presents
A Christmas Carol
An Immersive Processional Theatrical Experience
O'Keefe Ranch
Tue, Dec 6, 2022 to Sat, Dec 10, 2022 At 6:00pm
Tue, Dec 6, 2022 to Sat, Dec 10, 2022 At 6:45pm
Tue, Dec 6, 2022 to Sat, Dec 10, 2022 At 7:30pm
Tue, Dec 13, 2022 to Mon, Oct 17, 2022 At 6:00pm
Tue, Dec 13, 2022 to Sat, Dec 17, 2022 At 6:45pm
Tue, Dec 13, 2022 to Sat, Dec 17, 2022 At 7:30pm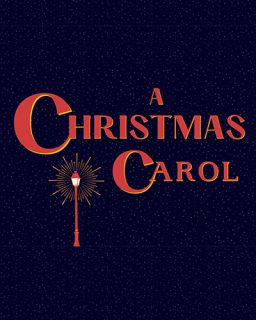 No performance on Sunday or Monday
$75.00 Per Person

*includes all fees and tax
Not suitable for children under 8 years of age, no babes in arms allowed.
Christmas Carol is a joint production between the Historic O'Keefe Ranch and Powerhouse Theatre. This is a walking theatrical experience with audiences traveling to each historic building to take part in this heartwarming story. There are three (3) performances each evening.

There are three (3) performances each evening of 15 patrons per performance.

FOOD PREFERENCE: Vegetarian - Gluten-free - No restrictions
DRINK PREFERENCE: Alcoholic - Non-alcoholic
Running time is 2 hours and 10 minutes including intermission.

Please arrive 15 minutes before your purchased time. Instructions for travel and identifying food preferences will be given 10 minutes before the performance begins. No late comers will be allowed into the performance.

Please enter the doors of the GIFT SHOP to attend the performance. Proof of ticket purchase will be taken in the gift shop.

· Winter walking footwear and warm clothing is advised.
· Cell phones and all communication devices must be silenced.
· No photography during performance allowed.
· Be prepared to have an unforgettable experience!

Washrooms available.

Please choose a Day, Time, and Light Refreshment preferences when purchasing your tickets.
WEEK 1
06-Dec Tuesday
07-Dec
Wednesday
08-Dec
Thursday
09-Dec
Friday
10-Dec
Saturday
(1st Scrooge)- 6:00 pm

Peter Byrnes

John Lomas

Bob Oldfield

Peter Byrnes

John Lomas

(2nd Scrooge) - 6:45 pm

Bob Oldfield

Peter Byrnes

John Lomas

Bob Oldfield

Bob Oldfield

(3rd Scrooge) - 7:30 pm

John Lomas

Bob Oldfield

Peter Byrnes

John Lomas

Peter Byrnes
WEEK 2
13-Dec Tuesday
14-Dec
Wednesday
15-Dec
Thursday
16-Dec
Friday
17-Dec
Saturday
(1st Scrooge)- 6:00 pm

John Lomas

Peter Byrnes

Bob Oldfield

John Lomas

Peter Byrnes

(2nd Scrooge) - 6:45 pm

Peter Byrnes

John Lomas

Peter Byrnes

Bob Oldfield

John Lomas

(3rd Scrooge) - 7:30 pm

Bob Oldfield

Bob Oldfield

John Lomas

Peter Byrnes

Bob Oldfield