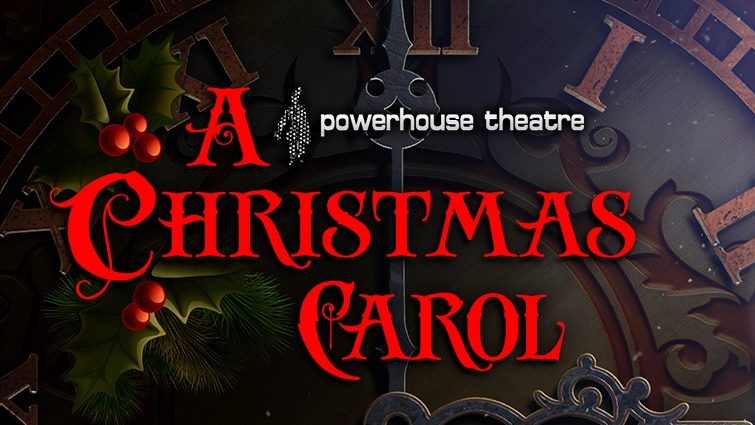 Powerhouse Theatre
A Christmas Carol
By Charles Dickens /adapted by Michael Shamata Directed by Jackson Mace
Attention!
This is a past event,
click here
to view current event ticket listings.
---
Powerhouse Theatre
Wed, Nov 28, 2018 to Sat, Dec 1, 2018 - 7:30pm
Sun, Dec 2, 2018 - 2:00pm
Tue, Dec 4, 2018 to Sat, Dec 8, 2018 - 7:30pm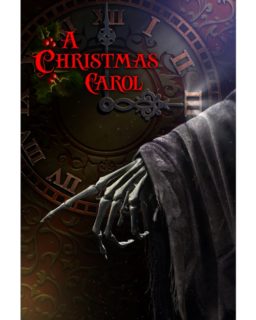 $28 Adult
$22 Youth <18
Sunday Matinee
$26 Adult
$22 Youth <18
Parental discretion advised for children 6 + Under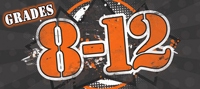 Grades 8 to 12


Powerhouse Theatre celebrates the mystery, magic and miracle of Dickens' classic tale of transformation! It's Christmas Eve and miserly Ebenezer Scrooge gets the wake-up call of a lifetime when four ghosts descend upon him and take him on a life-changing ride on the road to humanity. Set in Dickensian London, travel with Scrooge on his haunting journey through the past, present and future. Hear ye! Come one, come all and share the heart-warming joy of this perennial masterpiece!

By Charles Dickens /adapted by Michael Shamata Directed by Jackson Mace