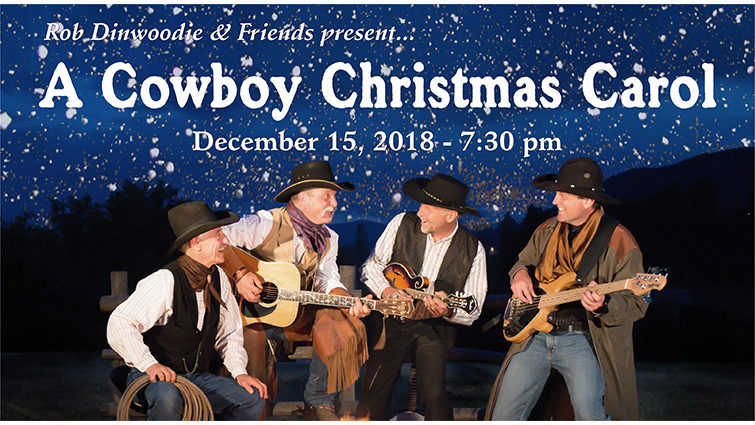 Rob Dinwoodie and Friends presents
A Cowboy Christmas Carol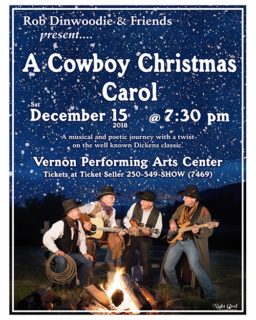 $40 All ages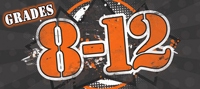 Grades 8 to12


What do you get when you cross Ebeneezer Scrooge with the Wild West? You'll find out at the Cowboy Christmas Carol. Vancouver actor Dave Longworth puts a western twist on this Dickens tale as Jeb, a calloused old cowboy, is transformed on Christmas eve.

Cowboy singer/songwriter Rob Dinwoodie and his western band Open Range will tastefully perform original and traditional songs as this classic story is portrayed in a unique way. Together with Ken Mather, author, poet and historian, they will take you back to a simpler time, when Christmas was marked by horse-drawn sleighs, family gatherings, and country dances.
Joining the band for the evening is the talented Anjuli Dynna, whose fiddle playing will immediately bring a smile to your face. From fast-paced, toe-tapping jigs to thoughtful and reflective songs of the season, this show will make Christmas one you'll remember for years to come!
Get your tickets now for this memorable evening of song, story, and drama that your whole family will enjoy!