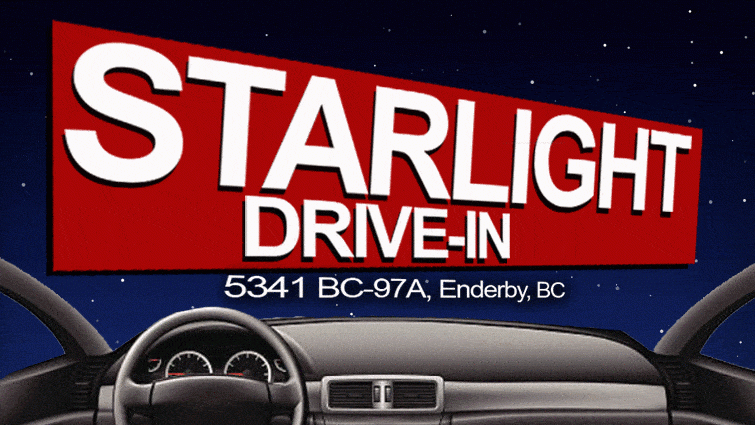 A HITMAN'S WIFE'S BODYGUARD + WRATH OF MAN
Celebrating our 20th Season
Buy Single Feature - A HITMAN'S WIFE'S BODYGUARD - 9:15pm
Buy Double Feature - A HITMAN'S WIFE'S BODYGUARD + WRATH OF MAN - 9:15pm
Buy Single Feature - WRATH OF MAN - 11:15pm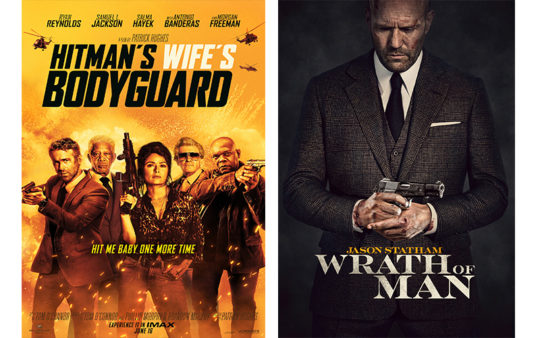 A HITMAN'S WIFE'S BODYGUARD - RATED 14A (Showing Fri, June 25th, Sat, June 26th & Sun, June 27)
WRATH OF MAN - RATED 14A (Showing Fri, June 25th, Sat, June 26th & Sun, June 27)
Single Show Admission Prices

Single Feature
$15 Single Admission (1 Person per car)
$27 Couple Admission (2 People per car)
$41 Family Admission (3 or 4 per car)
$54 Large Family Admission (5 to 6 per car)
$66 X-Large Family Admission (7 to 8 per car)
Double Feature
$20 Single Admission (1 Person per car)
$32 Couple Admission (2 People per car)
$45 Family Admission (3 or 4 per car)
$58 Large Family Admission (5 to 6 per car)
$71 X-Large Family Admission (7 to 8 per car)
*includes Fees and Tax
Gates & Concession open at 60 minutes prior to show time.
No outside food or drink
All tickets must be purchased online - you will present your printed ticket upon arrival. Don't have a printer? Save the PDF to your smartphone! Your ticket guarantees your entry but not a specific parking spot.
Ticket is non-refundable.