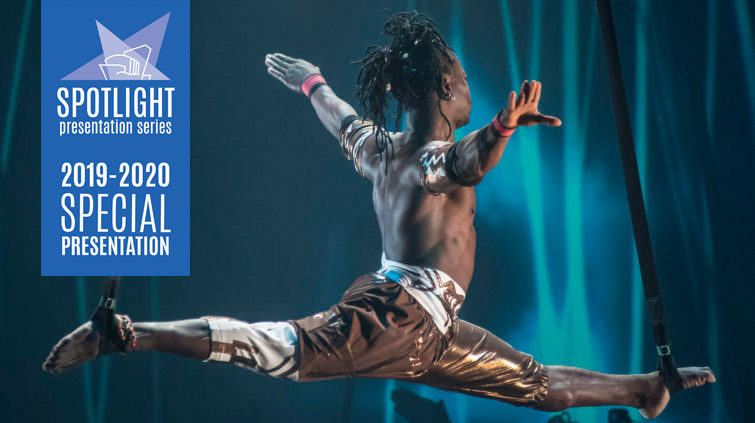 Performing Arts Centre Society Presents
Afrique en Cirque
Postponed. New performance date now scheduled. Public announcement pending.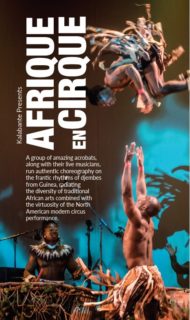 Your Tickets for Postponed or Cancelled Events:
Our Ticket Seller box office has set the following policies for current ticket-holders:

Postponed Events:

Ticket Seller will hold your tickets and notify you directly about re-scheduled performance dates as soon as we know them. Artists are wanting to re-schedule and this process is underway. Please check Ticketseller.ca regularly for updates.

If re-scheduled performance dates do not work for you, as a not-for-profit box office, Ticket Seller is asking ticket-holders to take a credit on their account and apply it to future events instead of an immediate refund.

Refunds incur added non-recoverable banking and credit card charges that altogether would have a significant financial impact on Ticket Seller.

Cancelled Events:

To date commercial touring events and our Society's own SPOTLIGHT Shows are re-scheduling and therefore are postponed. New dates to be confirmed shortly.

For those shows that do cancel, ticket-holders will have the same option to take a credit on their account for future events.

IF taking a credit on your Ticket Seller account is not possible at this time, please consider making a donation to the not-for-profit for any of their cancelled events.

For refund requests, we will be processing refunds in stages and in consultation with booking agents over the coming days and weeks.

Thank you for your patience and support,


Ticket Seller Box Office
(250) 549-7469
Toll Free: 1-866-311-1011
$45 Adult
$42 Senior
$40 Student
A group of amazing acrobats, along with their live musicians, run authentic choreography on the frantic rhythms of djembes from Guinea, radiating the diversity of traditional African arts combined with the virtuosity of the North American modern circus performance.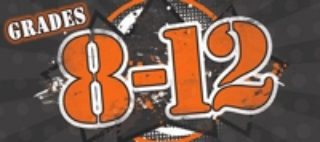 Generously Sponsored By: