Okanagan Symphony
Amadeus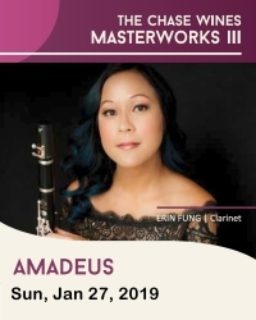 $58.50 Adult
$51.00 Senior 65+
$28.00 Youth 18 under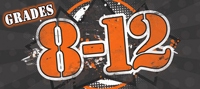 Grades 8 to 12


Save BIG when you book in the first 3 rows
Guest Artist: Erin Fung – Clarinet


Michael Colgrass Letters from Mozart
W. A. Mozart Clarinet Concerto, K.622, A major
W. A. Mozart Symphony No. 41 K.551, C major "Jupiter"

Melody in the hands of Mozart knows no equal. His prolific gift for spinning a tune of simplicity and perfection is legendary. 250 years after his death he still inspires through his own music and through contemporary composers like Michael Colgrass. We celebrate Mozart's genius with two of his latest works: his final symphony and his final concerto written for a brand new instrument of his day, the clarinet, performed by our own principal, Erin Fung. Both of these works showcase Mozart's mercurial ability to portray gorgeous lyricism and absolute joy!