Okanagan Symphony
Asian Fusion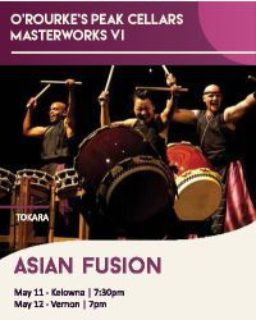 $58.50 Adult
$51.00 Senior 65+
$28.00 Youth 18 under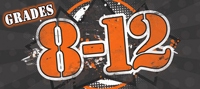 Grades 8 to 12


Save BIG when you book in the first 3 rows
Guest Artists
Tokara Taiko – Art Lee Director
Nicole Ge Li – Erhu
Kelowna Korean Fan Dancers

Miko Ishii Monoprism
Tan Dun Crouching Tiger Erhu Concerto
Vincent Ho Dragon Realms
Traditional Arirang
Yuzo Toyama Rhapsody

We celebrate Asian heritage month with music of exceptional power and beauty. The classical western orchestra blends with musical traditions and instruments of Asia to create a fusion of sound that is new and exciting. The erhu (Chinese violin) is at the heart of the beautiful and haunting music created by Tan Dun for Ang Lee's Crouching Tiger, Hidden Dragon which will soar in the hands of Nicole Ge Li. Tokara Taiko from Japan fuses with the OSO for music that is percussive and powerful.