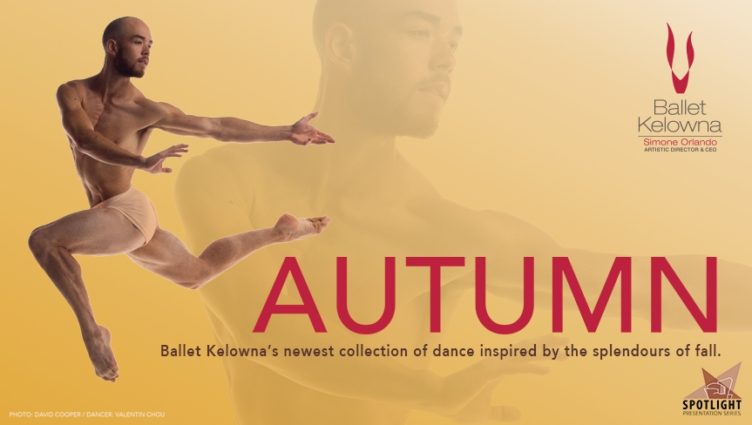 Ballet Kelowna's
Autumn
Spotlight Dance Series
$35 Adult
$32 Senior 60+
$30 Youth <18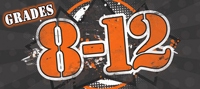 Grades 8 to 12

The Vernon and District Performing Arts Centre Society presents Ballet Kelowna's Autumn at the Vernon and District Performing Arts Centre on Thursday, November 15 at 7:30pm. Autumn is the second show in the 2018/19 SPOTLIGHT Dance Series.

Ballet Kelowna captures the essence of the harvest season in their newest collection of dance, featuring three stunningly choreographed pieces. Throughout this charming evening of dance, you will experience two unveilings of new performances from the company and one returning audience favourite: Alysa Pires's MAMBO.

From the renowned Canadian choreographer John Alleyne, who recently remounted his widely-successful adaptation of A Streetcar Named Desire for Ballet Kelowna last season, comes his newest work, Schubert. Next on the program choreographer Alysa Pires brings two dazzling pieces to the Performing Arts Centre stage, including the company premiere of In Between—a work commended by the Globe and Mail as "a polished, cohesive, and energetic ballet"—and the audience favourite, MAMBO.

Ballet Kelowna has been producing high-calibre and entertaining performances for the past 16 years, serving as the BC Interior's single professional dance company. The Company is dedicated to presenting a wide variety of dance styles and techniques from Canada's best and well-known choreographers, as well as from new and emerging artists.
Generously Sponsored By: