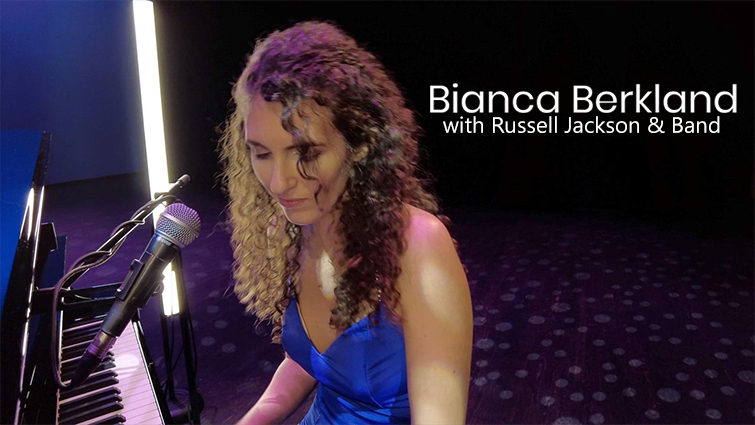 Bianca Berkland
with Russell Jackson & Band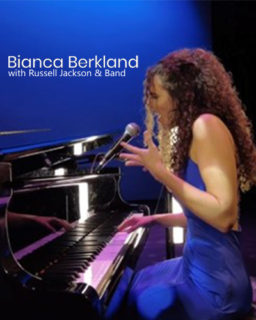 If you have purchased tickets to this event we will automatically refund back to your payment method.
$39 Per Person
*Including fees and charges
Bianca Berkland is an exceptionally gifted, modern Jazz/Blues singer and pianist, based out of Oliver, BC. With imaginative and honest lyrics and unique take on traditional jazz vocals, the music of Bianca Berkland is one of those rare finds we're all seeking. With a nostalgic sound compared to the likes of Aretha Franklin, Amy Winehouse and Norah Jones. Her single Black Bird was a semi-finalist in the international song writing competition. With Russell Jackson on upright bass who is up for consideration of the Grammys and played with the one and only BB. King, as well as one of Kelowna's most talented saxophone player; Afu Keteca. You will be immersed into the performance Bianca and the band gives. It will be a show you won't want to miss!