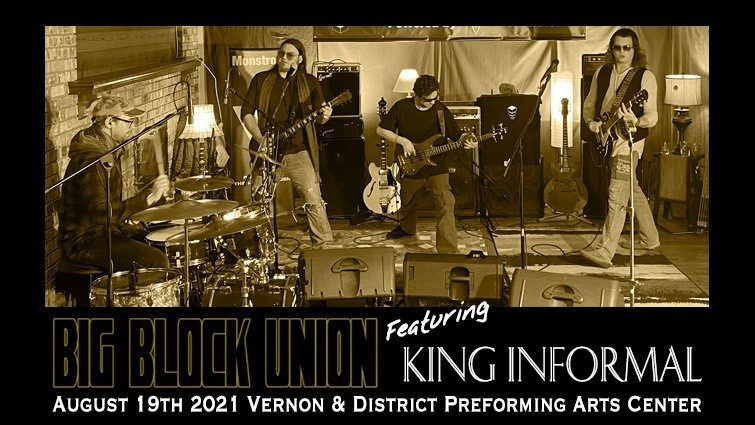 Big Block Union
Featuring King Informal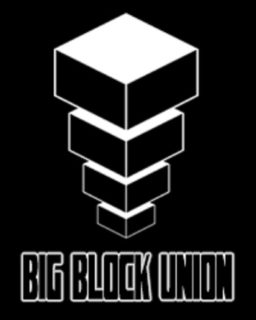 With continuing restrictions in place as we collectively respond to the COVID-19 outbreak, and the uncertainty that large concert events will be permitted, Big Block Union has been cancelled.
Ticket Seller box office has set the following options for current ticket-holders:
If you would like a refund, as a not-for-profit box office, Ticket Seller is asking ticket-holders to take a credit on their account and apply it to future events instead of an immediate refund.
For refund or credit requests, please contact us at 250-549-7469 and we will be happy to help you.
Please make refund and credit request before September 25th, 2021.
Thank you for your patience and support,

Ticket Seller Box Office
(250) 549-7469
Toll Free: 1-866-311-1011