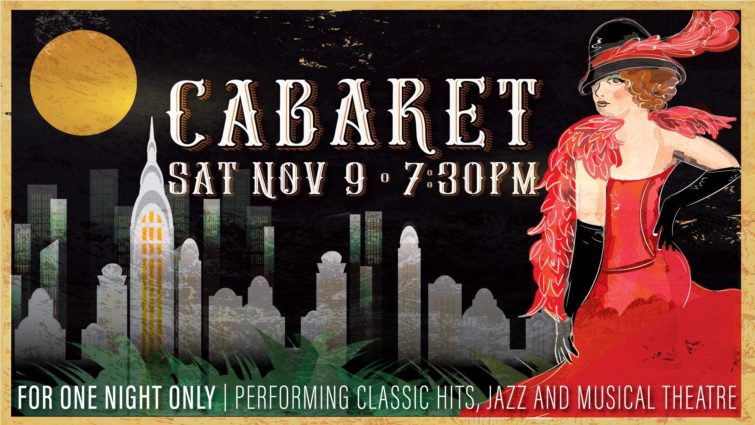 Attention!
This is a past event,
click here
to view current event ticket listings.
---
Schubert Centre
Sat, Nov 9, 2019 At 7:30pm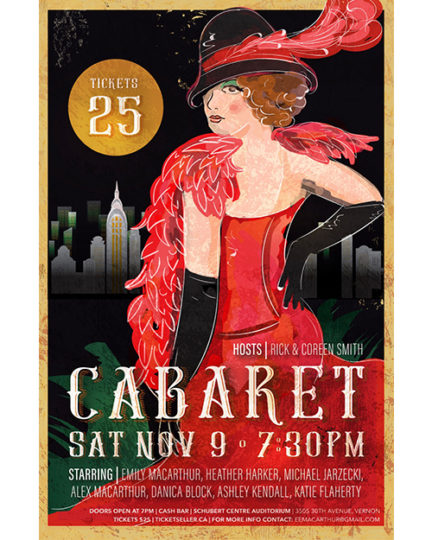 $25 Per Person
Danica Block, Katie Flaherty, Heather Harker, Michael Jarzecki, Ashley Kendall, Emily MacArthur and Alex MacArthur will be performing classic hits, jazz and musical theatre numbers. They will bring together their varied experience to create a diverse and exciting evening of performances.