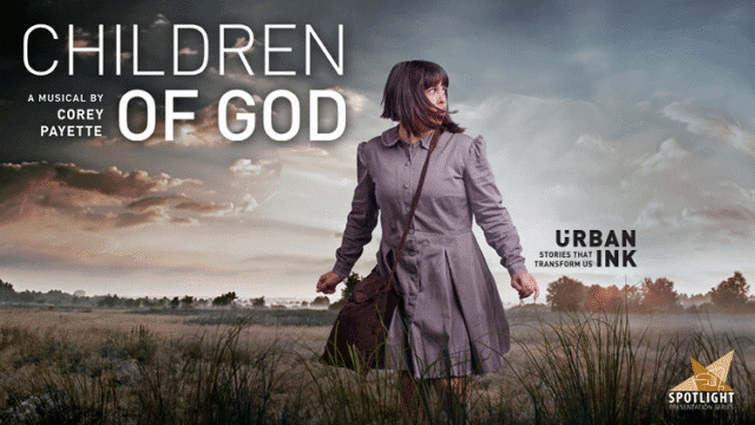 Urban Ink's
Children of God
Spotlight Theatre Series
**Warning: Children of God contains swearing and sexual content. Due to the potential triggering content of the performance, Emotional Support Workers will be available to audience members who may require it. Recommended 14+

$45 Adults
$42 Senior
$40 Student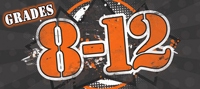 Grades 8 to 12


The Vernon and District Performing Arts Centre Society proudly presents Urban Ink's Children of God, a musical by Corey Payette on Wednesday, March 13, 2019 starting at 7:30pm. Children of God is the fourth show in our 2018/19 SPOTLIGHT Theatre Series.

A powerful musical about an Oji-Cree family whose children are taken away to a residential school. A thrilling blend of ancient traditions and contemporary realities, celebrating the resilience and power of the Indigenous cultural spirit.
For more information, please watch this video where creator of the show, Corey Payette, gives some context around the story and the national relevance of this production that he spent seven years researching, writing and developing.

Generously Sponsored By: