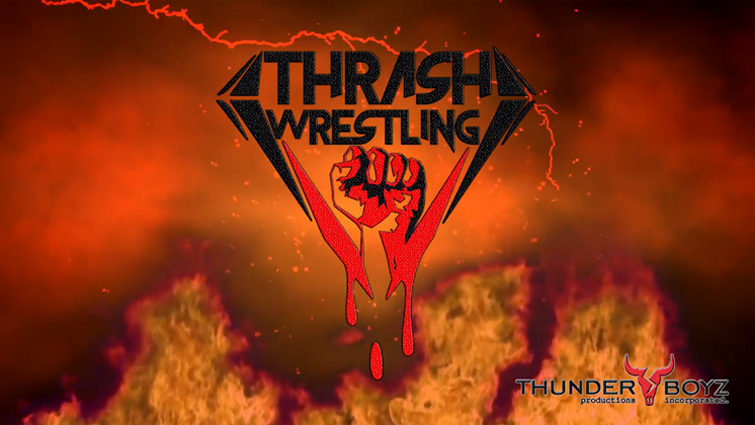 Thrash Wrestling Presents
Cold Blooded 2020
Attention!
This is a past event,
click here
to view current event ticket listings.
---
Schubert Centre
Sat, Jan 25, 2020 At 7:30pm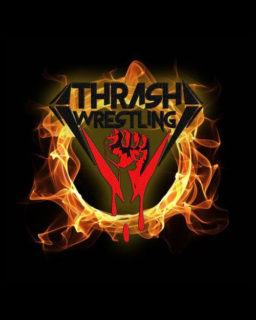 $15 General Admission
Doors at 7:00 PM Bell time 7:30 PM
Returning to Thrash Wrestling Jan.25th, Head trainer at New Japan Pro Wrestling's Fale Dojo in New Zealand, Tony Kozina! This legend of the Pacific Northwest is coming to Vernon for our annual January "Cold Blooded".