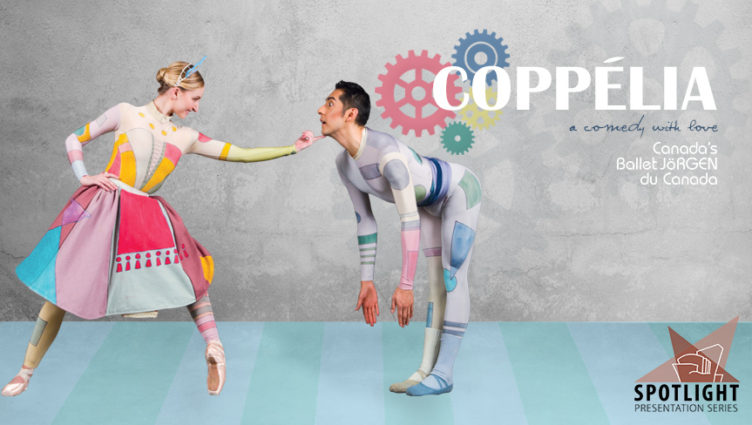 Ballet Jörgen's
Coppélia
Coppélia
$45 adults
$42 Seniors
$40 <18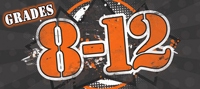 The Vernon and District Performing Arts Centre Society presents Ballet Jörgen's Coppelia at the Vernon and District Performing Arts Centre on Wednesday, February 20 at 7:30pm. Coppelia is the third show in the 2018/19 SPOTLIGHT Dance Series.
Ballet Jörgen takes us into the mysterious and magical world of toy makers and dancing dolls with their full-length comedic story ballet, Coppélia.
Coppélia, one of the oldest surviving ballets, is one of the best known and most performed comedic ballets in the world. It is a daring, bold and funny story that takes us into the mysterious mind of Dr. Coppélius, a lonely and disillusioned toy maker who wishes he could bring a perfect doll to life. Ballet Jörgen (Anastasia, Swan Lake) brings a contemporary retelling of the story that will delight audiences of all ages!
Ballet Jorgen will be hosting a Master Class in the Marie Fleming Hall on Tuesday, February 19, 2019 from 6:00pm to 7:30pm. The class is open to all students 14+ and pre-registration is required. The class consists of barre and centre floor work. Registration is capped at 20 students!

The cost is $20 for the Master Class and that includes a ticket to Coppelia on February 20.
Generously Sponsored By: