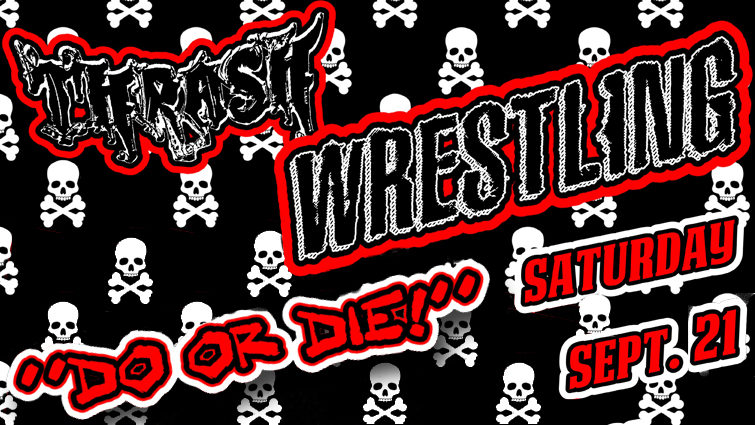 Thrash Wrestling Presents
Do Or Die!
Doors Open At 7:00 PM
Attention!
This is a past event,
click here
to view current event ticket listings.
---
Schubert Centre
Sat, Sep 21, 2019 At 7:30pm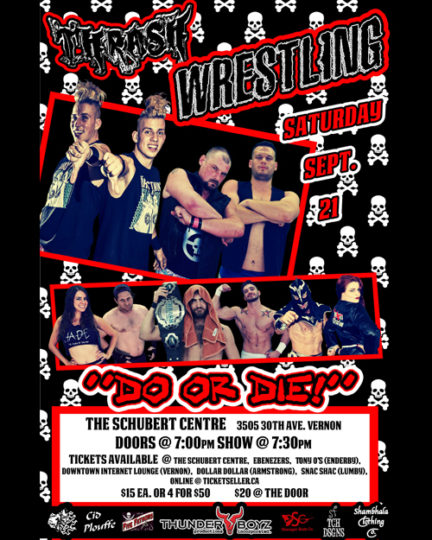 $15 All Seats
Doors at 7:00 PM Showtime 7:30 PM

Your "Spiritual Guru" Davey Deals has been on top of the cards as of late taking on all comers and picking up belts on his way! Time to prove your worth!

Davey Deals vs The Black Dragon at "Do or Die" Sept 21st in Vernon!