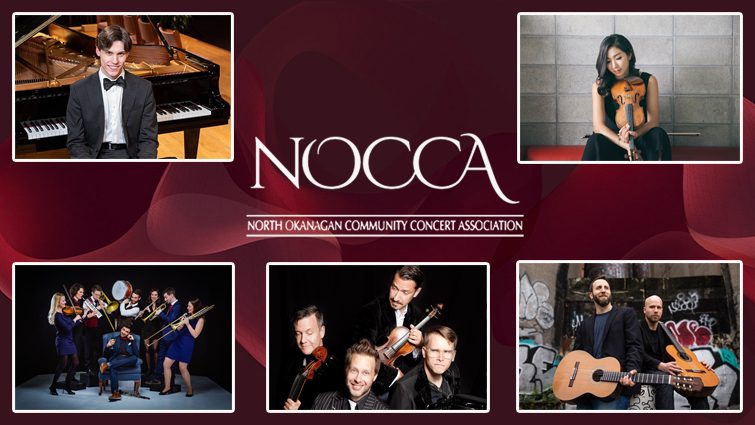 N.O.C.C.A. Presents
Haerim Elizabeth Lee and David Fung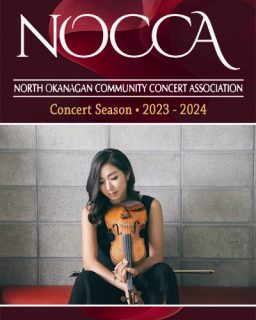 $40 Adult
$20 Youth
*includes all fees and tax
Korean violinist, Haerime Elizabeth Lee, appearing on NOCCA's stage on Thursday, January 25, 2024, has developed a playing style indicative of the very essence of her personality; passionate, deliberate and often witty. Liz describes her interpretation of George Gershwin's works for violin and piano as a "contemporary take on timeless music that captures the vibrant spirit of New York City as it once was and as it is now". Her new album, My Time is Now, will delight die-hard Gershwin fans and capture the hearts of new followers.
Subscriptions of NOCCA's five concert 2023 – 2024 season may be renewed through Ticketseller at $150 for adults ($30/concert) and $75 for youth (22 and under).

We are very much looking forward to this upcoming season. We are continuing in our efforts to return to pre-Covid numbers, so we hope you will renew your subscription, and maybe encourage a few friends to become subscribers, as well. As we enter our second full season after the pandemic shutdown, we have not gotten over our delight at being able to be in a concert hall surrounded by beautiful live music again. Here's hoping we will always treasure our appreciation for live music.