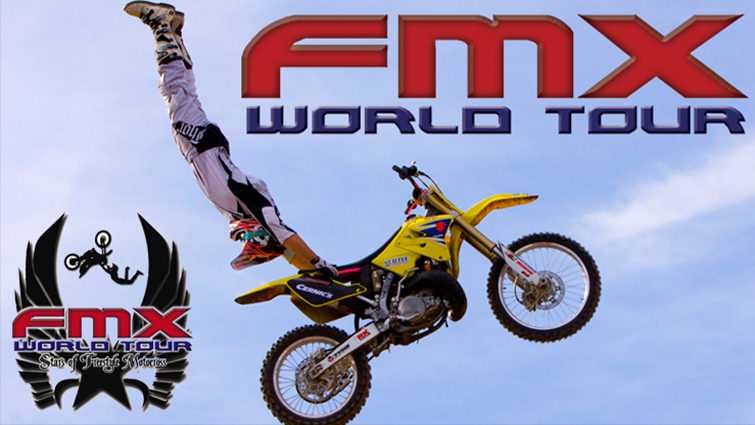 Vernon Toyota Presents
FMX WORLD TOUR
Stars of Freestyle Motocross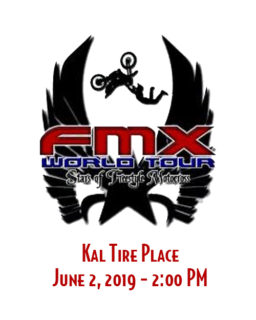 $29.75 Adult
$24.50 Senior/Youth 13 - 19
$13.25 Child 12 & Under
$35.00 Gold (All Ages) Sections C D E and N P Q
Hottest show on the planet lands in Vernon, BC. The Freestyle Motocross World Tour comes to Vernon presented by Vernon Toyota. The FMX World Tour will stop in Vernon for one show on Sunday, June 2nd, 2019 @ 2:00 pm at the Kal Tire Place.
Pro riders will participate in an intense competition, throwing out some of the most death defying tricks ever seen. FMX world tour is a language of its own and a sport of its own!
Cliff hangers, kiss of deaths, rock solids, back flips, super back flips, double back flips and death defying front flips.
These death defying tricks are all guaranteed at the FMX World Tour in Vernon, BC. Full throttle explosive display of hard-core action on Sunday, June 2nd, 2019.