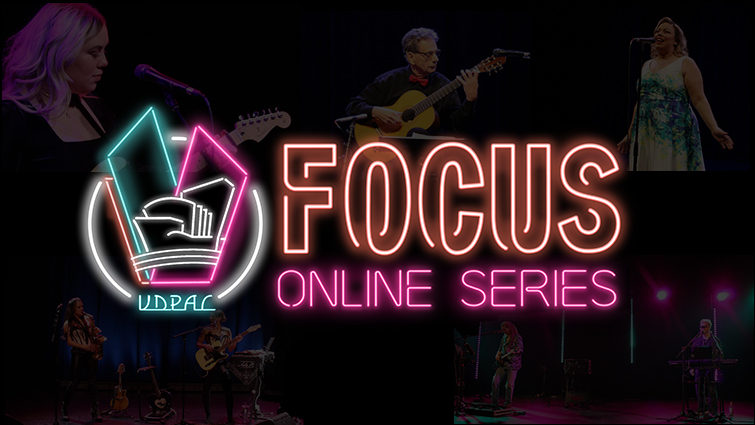 FOCUS Online Series
Episode 1
The Vernon and District Performing Arts Centre Society proudly presents the FOCUS Online Series, premiering Thursday, January 21st 2021. Stream artists, musicians, dancers and singer from the Okanagan Valley for free every two weeks. Artists include Julliard trained Opera Singer Melina Schein, singer-songwriter Shaugnessy, producer and multi-instrumentalist Jodie B, classical guitarist Manfred Harter, fashion designer Jill Setah and new wave artist HaidenLaird.
Episode 1:
Producer and Multi-instrumentalist - Jodie B
Singer - Charlotte Backman
Classical Guitarist - Manfred Harter
Classic Rock Duo - The Raz
Hosted by Brian Martin
Streaming on Dacast
Note: These performances will be only available for 4 days. January 21, 22, 23 & 24, 2021.