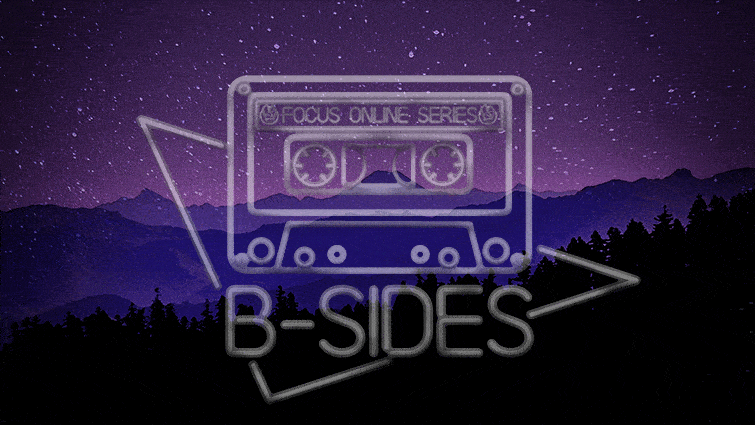 Focus Online Series B-Sides Episode 2


This is the second release of the B-sides, an extension of the FOCUS Online Series. A collection of additional performances and 4 more episodes.
Streaming online for FREE.
Melina Schein, Gerry Sholomenko and Neil Fraser and Heather & Jens from City Dance are featured in this episode.
Help us continue our series with a Donation

The Vernon & District Performing Arts Centre Society is a registered charitable organization devoted to fostering live entertainment in all its forms.
During this challenging time, your donation will help us continue to provide development and showcase opportunities for performers, designers, directors and production technicians with this exciting new format.
We Thank You for your support!