FOCUS Online Series - Episode 4
Episode 4
On your Device
Thu, Mar 4, 2021 At 12:00pm
Fri, Mar 5, 2021 At 12:00pm
Sat, Mar 6, 2021 At 12:00pm
Sun, Mar 7, 2021 At 12:00pm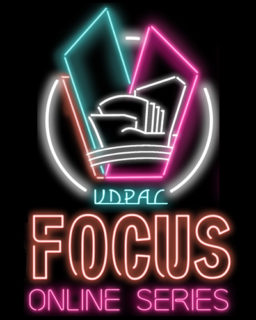 The Vernon and District Performing Arts Centre Society proudly presents the FOCUS Online Series. Episode 4 will be available starting on March 4,2021. Stream artists, musicians, dancers and singer from the Okanagan Valley for free every two weeks. Artists include Julliard trained Opera Singer Melina Schein, singer-songwriter Shaugnessy, producer and multi-instrumentalist Jodie B, classical guitarist Manfred Harter, fashion designer Jill Setah and new wave artist HaidenLaird.
Help us continue our series with a Donation
The Vernon & District Performing Arts Centre Society is a registered charitable organization devoted to fostering live entertainment in all its forms.
During this challenging time, your donation will help us continue to provide development and showcase opportunities for performers, designers, directors and production technicians with this exciting new format.
We Thank You for your support!