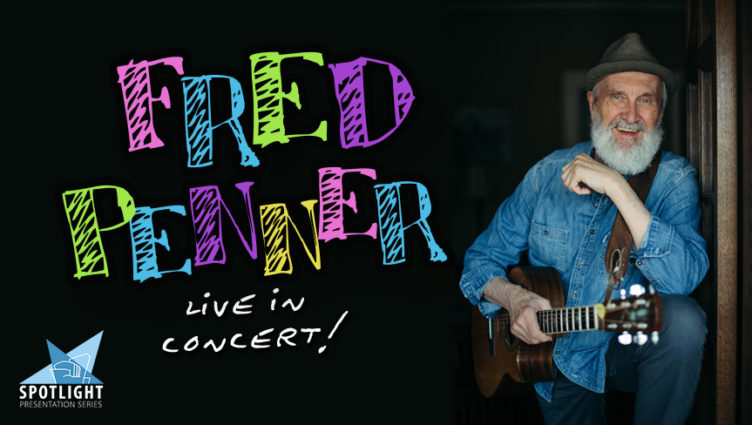 Fred Penner
Spotlight First Stages Series
$12 All Ages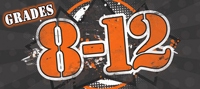 Grades 8 to 12


The Vernon and District Performing Arts Centre Society proudly presents Fred Penner on Sunday, October 21 2018 at 3:00pm at the Vernon and District Performing Arts Centre for the first show in our 2018/19 SPOTLIGHT 'First Stages' Series.

Iconic, beloved children's entertainer, known for classic hits such as "The Cat Came Back" and "Sandwiches", Fred Penner will have the whole family singing along! Dubbed "Mr. Multi-Media" by Billboard Magazine, his diverse repertoire includes a prolific 12 Children's Albums and countless energetically packed live shows for eager audiences across North America. He has, without a doubt, established himself as a fundamental part of the North American family entertainment scene.

With countless awards and years of experience, Fred Penner is a household Canadian name. In 2000, the Canadian Institute of Child Health honoured Fred for his contribution to the well-being and safety of children. He is also a humble recipient of the Order of Canada, the highest recognition given to a Canadian citizen. One of his albums, Happy Feet was named Best Children's Album of the Year by the U.S.A's Entertainment Weekly and he is the first ever winner of the Prairie Music Award for Outstanding Children's Recording. His work is infused with a steadfast commitment to communicating with children and families in a clear, non-condescending way. "More than just fun", this multi-talented artist has the wisdom and humility to know that the importance and the meaning of what he does can reach deeply into the lives of others.

Fred Penner brings participatory entertainment to our fun and light-hearted Spotlight 'First Stages' Series. Dubbed our 'No Shushing Season', parents are encouraged to let their little ones dance, sing, and chat along with the performers without the usual stresses of keeping quiet in theatre seats. Bring the whole family for an afternoon of fun and let loose!

Series subscriptions for the 2018/19 SPOTLIGHT 'First Stages' series are just $20 and include tickets to 2 shows: Fred Penner and Mermaid Theatre's The Very Hungry Caterpillar & Other Eric Carle Favourites.
Generously Sponsored By: