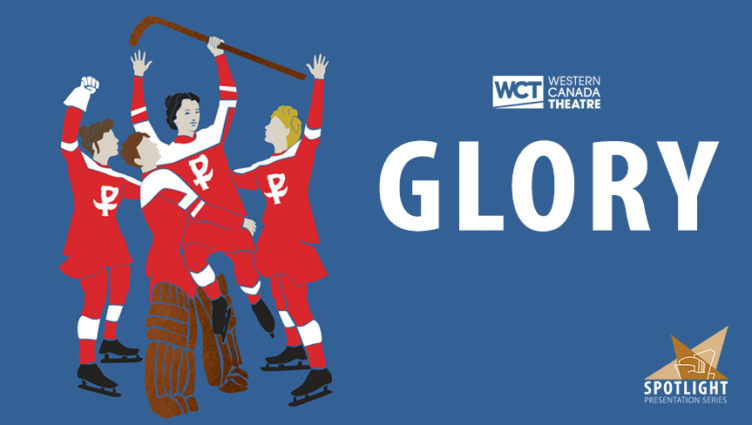 Western Canada Theatre's
Glory
Spotlight Theatre Series
$40 Adult
$37 Senior
$35 Youth < 18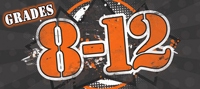 Grades 8 to 12


The Vernon and District Performing Arts Centre Society proudly presents Western Canada Theatre's Glory, on Thursday, April 18, 2019 starting at 7:30pm. Glory is the final show in our 2018/19 SPOTLIGHT Theatre Series.
A thrilling hockey story that proves a woman's place is on home ice! Inspired by a true Canadian story, watch the all female team battle through personal upheaval and the political tension of the 1930's and forge a path to glory.
Stay tuned for more information!

Generously Sponsored By: