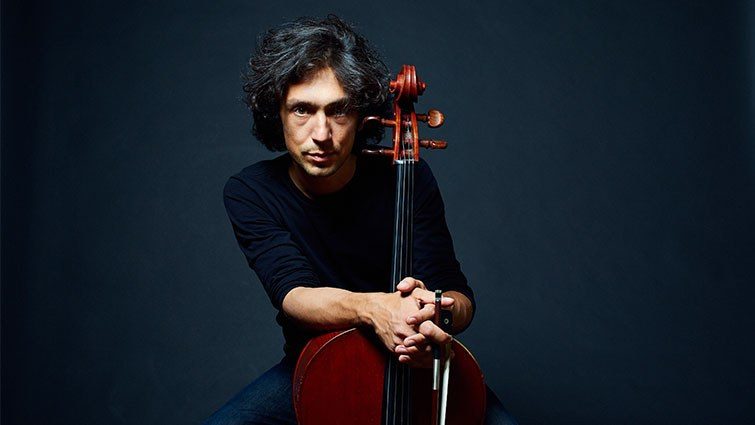 Ian Maksin: "Songs of the Vagabond Cello"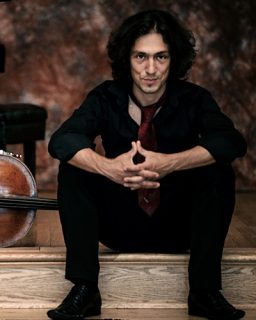 Tickets $35 to $75
*Includes all taxes & fees
From Bach to Blues and from West African grooves to rhythms of Mongolian shamans, Maksin magically connects some of the most diverse elements of world music into a unique fusion, using his cello as the unifying force. He uses loop pedal and other electronics to augment the sound of his instrument into a virtual orchestra creating a one-of-a-kind listening experience. Using the cello as a unifying force and singing in French, Italian, Farsi, Turkish, Ukrainian, Polish, Spanish, to name a few, he takes the listener along on a mystical journey around the globe.
Portion of the ticket and merch sales from this tour will be directed to benefit forwellbeing.org, a humanitarian relief organization in Ukraine.