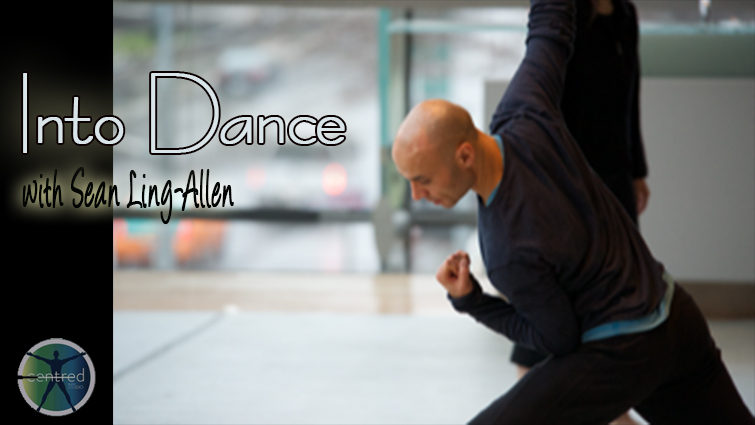 Into Dance with Sean Ling-Allen
Dance Workshop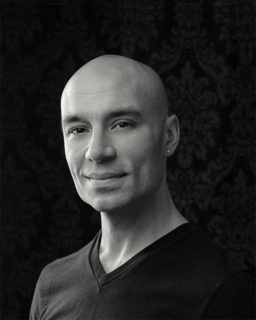 $15 Per Person
Do you ever leave a dance performance wondering if you "got it", or feel unsure that your experience of a dance work, is what the creators intended?

Into Dance, will be a discussion and experience of contemporary and modern dance. We'll consider ways dance is created and how much the audience's perspective can shape the final outcome of a dance work.

As we discus contemporary dance ideas, we'll be moving around the Marie Fleming Hall so dress comfortably.

At the end, please stay for a glass of wine and conversation.