Rotary Club of Vernon presents
Lobster Fest 2018
with Cod Gone Wild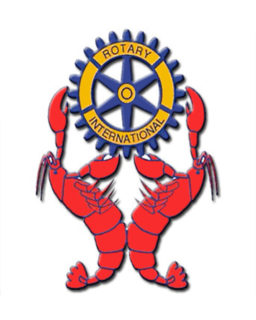 $75 Per Person
The Rotary Club of Vernon hosts an annual Lobsterfest – a great dinner paired with live music. This year's event will feature the music of Cod Gone Wild and will take place at The Schubert Centre in Vernon. Get your tickets for an entertaining evening and help support your community at the same time! For more information on this event, call Jacqueline Brocks at 250-540-5218.
For the fourth year in a row, Lobsterfest proceeds will be directed to the North Okanagan Neurological Association (NONA). NONA provides a variety of child development services to over 700 children and their families in the North Okanagan.
Cocktails at 5:30, Dinner at 6:30.