Rotary Club of Vernon & NONA Present
Lobster Fest 2019 with Cod Gone Wild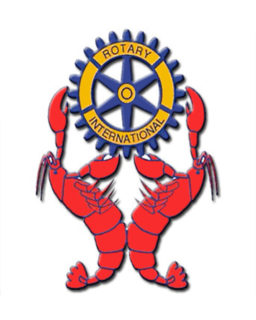 Sat, Jun 22, 2019 - Doors open at 5:30 PM, dinner at 6:30 PM.
$80 Per Person
We are thrilled to announce that at this year's Rotary Lobster Fest, we will once again, be directing our fundraising efforts to benefit the North Okanagan Neurological Association (NONA) here in Vernon.
NONA is the Centre for child development services in the North Okanagan, whose mission is to strengthen the abilities of children with special needs and to enhance opportunities for them to participate in their community. From the Centre's facilities in downtown Vernon, NONA offers a range of programs and services to families and caregivers of children with a wide variety of developmental challenges.
Since 1925, our Rotary Club of Vernon has been supporting a huge variety of worthwhile causes in the community. We hope you will choose to help us make this happen for the many families and kids in need who are impacted by Autism.