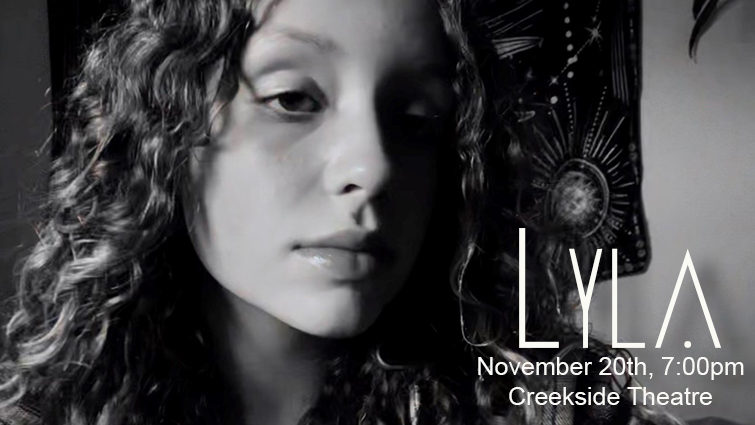 Lyla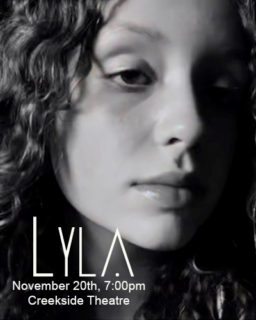 $20 Per Person
PROOF OF FULL VACCINATION WILL BE REQUIRED (2 dose)
Lyla is a new, rising star, ukulele singer from Kelowna. Building on a successful summer busking in Kelowna she is now ready to jump onto a bigger stage at the Creekside Theatre. As a 13-year-old performer this will also be her first fundraising concert. Having lost a close family member to lung cancer 50% of the proceeds from this show will be donated to Vernon Jubilee Hospital foundation.

This will be a 40–60-minute show with a few special guests.
Due to Public Health Orders a two-dose vaccination will be required to attend this concert.