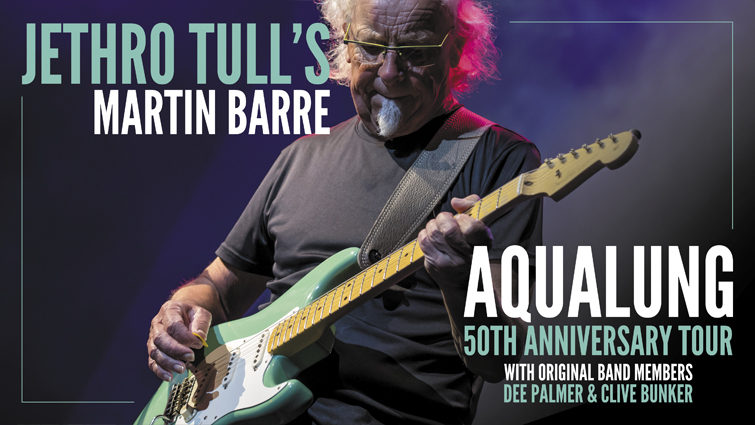 Ghostfinger Productions Presents
JETHRO TULL'S MARTIN BARRE
AQUALUNG 50TH ANNIVERSARY TOUR
New Date - March 28th 2022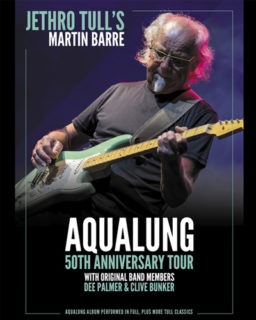 This event has been postponed to March 2022
With continuing restrictions in place as we collectively respond to the COVID-19 outbreak, and the likelihood that large concert events will not be permitted until November 2021, this event has been postponed to March 28th, 2022.
We are excited to return to the Vernon & District Performing Arts Centre in Vernon and look forward to sharing music and fun times with you in the future!
Ticket Seller box office has set the following options for current ticket-holders:
We will automatically move your current tickets to the new date. You will need a new ticket that can be e-mailed to you.
If you would like a refund, as a not-for-profit box office, Ticket Seller is asking ticket-holders to take a credit on their account and apply it to future events instead of an immediate refund.
For refund or credit requests, please email us at boxoffice@ticketseller.ca with your name and order number, or call us at 250-549-7469 and we will be happy to help you.