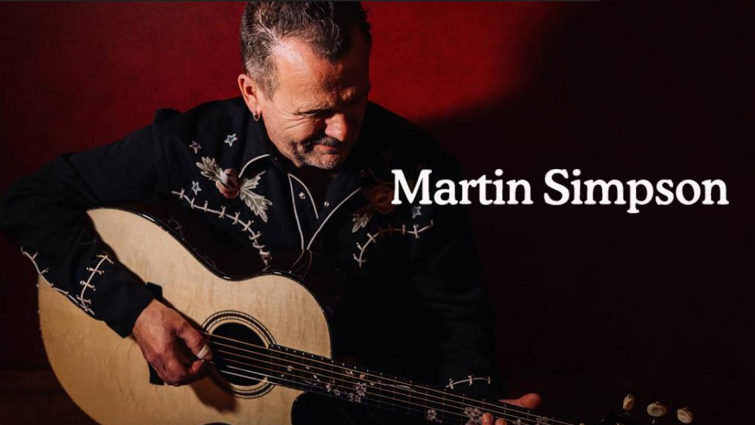 Vernon Folk Roots Music Society Presents
Martin Simpson
Attention!
This is a past event,
click here
to view current event ticket listings.
---
Vernon Lodge
Tue, Oct 15, 2019 At 7:30pm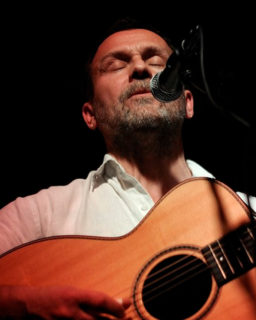 $30 per person
Tickets are still available at the door


Widely acknowledged as one of the finest acoustic and slide guitar players in the world, Martin Simpson is one of the most visible examples of the relationship between the Celtic folk of the United Kingdom and country and the blues from the Americas.
His playing, which in part defined the English steel string acoustic guitar sound, is idiosyncratic, instantly recognizable, and revered among guitar fans. His body of work is very diverse encompassing all types of traditional and acoustic music, and he has toured with everyone from June Tabor to Steve Miller. His music reflects a wide variety of influences and styles, rooted in Britain, Ireland, America and beyond. He builds a purposeful, often upbeat voice on a spare picking style.
He is touring to support his latest album "Rooted". Summing up the themes of his new album, Martin says: "The music and songs embrace nature and travel, mental health, real life stories, loss, politics and history… and the threads that bind all this together can be followed back a long way, to 1965 when I got my first guitar and started to soak up material and ideas at a very rapid rate."