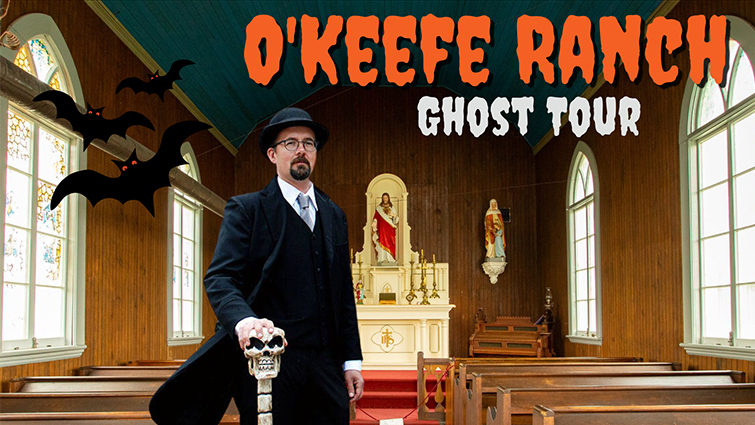 O'Keefe Ranch
O'Keefe Ranch Ghost Tours
Attention!
This is a past event,
click here
to view current event ticket listings.
---
O'Keefe Ranch
Fri, Oct 28, 2022 At 7:00pm
Sat, Oct 29, 2022 At 7:00pm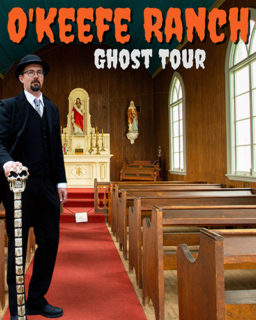 $30 per person
7:00pm
It's that time of year again! Ghost tours of the O'Keefe Ranch with Gabriel David Sumegi Newman the 2nd are back. Enjoy a guided spooky tour of the O'Keefe property, including the cemetery, and enjoy private access to a building or two... or three.

The tour will take about an hour and 20 minutes and will walk you past, and through, the ghostly hot spots at the Ranch. Please dress appropriately for the weather and have your walking shoes on.