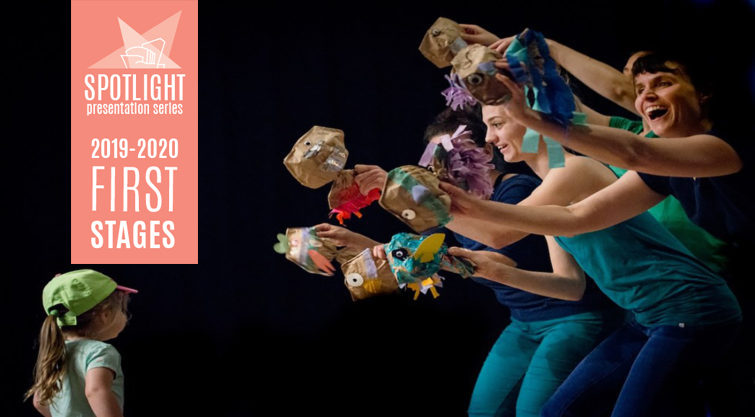 Performing Arts Centre Society Presents
Paper Playground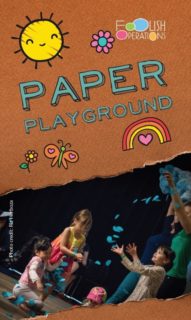 $14
9:30am 3 years to 5 years old
11:00am 3 years to 5 years old
1:00pm 4 years to 7 years old
A stimulating experience set on a large paper carpet in the Marie Fleming Hall, created especially for young children that is full of dancing, drawing, live music and projections. It's fully immersive and welcomes children as true creative collaborators as they become an essential part of the performance.
Click here for an informational guide to Paper Playground and what to expect from this unique performance!
Performance takes place in the Marie Fleming Hall.
Generously Sponsored By: