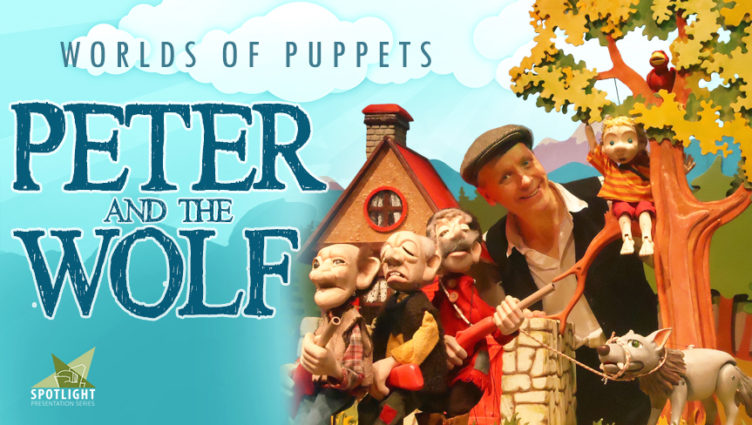 Worlds of Puppets'
Peter and the Wolf
Spotlight Kids' Series
$12 All Ages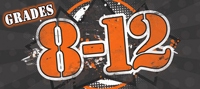 Grades 8 to 12


The Vernon and District Performing Arts Centre Society proudly presents Worlds of Puppets' Peter and the Wolf on Sunday, March 17, 2019 at 2:00pm & 4:00pm at the Vernon and District Performing Arts Centre. Peter and the Wolf is the final show in the 2018/19 SPOTLIGHT Kid's Series.

The National Theatre of Iceland's Master Puppeteer and founder and Artistic Director of the Icelandic Center for Puppetry Arts brings hand-carved wooden puppets to life, complemented by Prokofiev's timeless score Peter and the Wolf. (Please note that the music is not live at this performance.)

Peter lives at his grandfather's home in a forest clearing. One day after leaving the garden gate open, Peter's grandfather scolds him for playing outside in the meadow when a wolf could come out of the forest at any moment. But Peter is not afraid of wolves, and plans to prove it to his grandfather!
Based in Reykjavik, Iceland, Bernd Ogrodnik is world renowned for his puppetry skills. His production company Worlds of Puppets offers acclaimed touring productions and special creations of puppets, marionettes and more for the stage and the screen.
Generously Sponsored By: