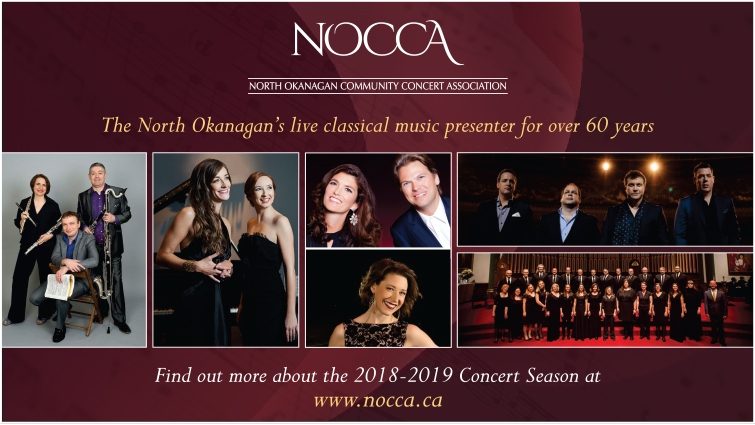 NOCCA GALA EVENING
Quartom
Vocalists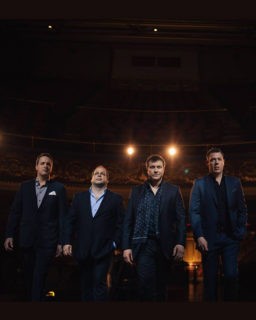 $40 Adult
$20 Youth (18 and under)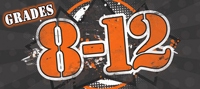 Grades 8 to 12


The North Okanagan Community Concert Association presents Quartom, the first show in the 2018-2019 NOCCA Concert Season. Quartom will be an evening of unparalleled singing. These 4 highly skilled, charismatic, and versatile vocalists from Montreal are praised for their insightful interpretations, obvious mutual affection, and contagious good humor.
Buy our complete season and save
Click here to see all our events!
Tickets for the 5 concert season are $125 Adults ($25/concert) and $62.50 Youth ($12.50/concert)