Vernon Folk Roots Music Society Presents
Shred Kelly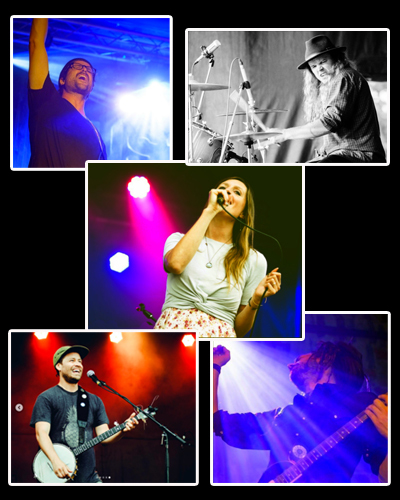 $25 General Admission
Soaked in Electric crescendos and folk tinged sing-along anthems, Shred Kelly is known for their high energy live shows that ignite dance floors with their alternative folk sound. Four albums and countless tours, the five British Columbians have developed their signature sound by taking their inspiration from the mountains where they hail from and the people who inhabit them. Shred Kelly have seamlessly fused instrumentation with modern rock, presenting a sound that is both unique and compelling.
Band Members: Tim Newton, Sage McBride, Jordan Vlasschaert, Ty West, and Ian Page-Shiner
CONTEST ALERT! Like our page on or before March 14 to be entered in a draw for two tickets to the upcoming Shred Kelly concert! Details on our website.