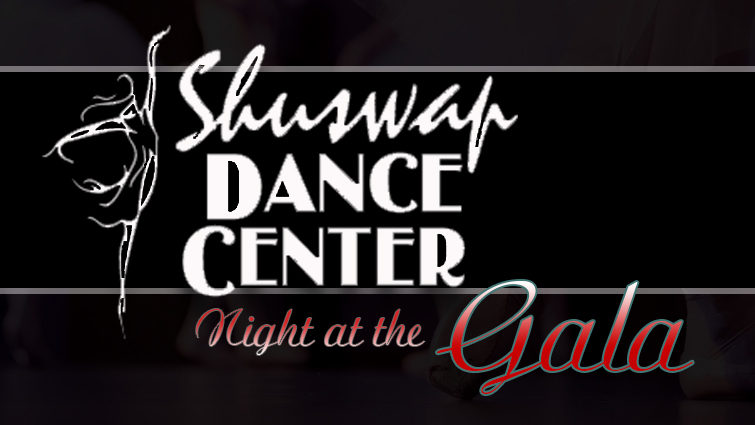 Shuswap Dance Center Presents
Shuswap Dance Night At the Gala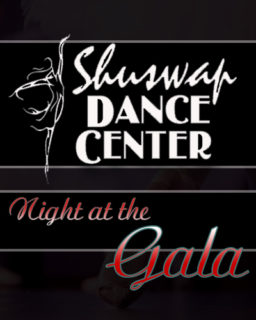 $30.00 per car (Limit of 4 people per car)
Shuswap Dance Year End Shows at the Starlight Drive In in Enderby!
"Shuswap Dance Night at the Gala" will be Wednesday, June 3 at approx 9:00pm – this will be our Gala show featuring all our 2020 previously recorded competition numbers.
We are able to accommodate 100 cars for the show and the cost will be $30.00 per car (limit of 4 people per car) to cover the rental costs for the Drive In. Tickets will be available online only thru Ticket Seller. The concession will also be open for us!!!