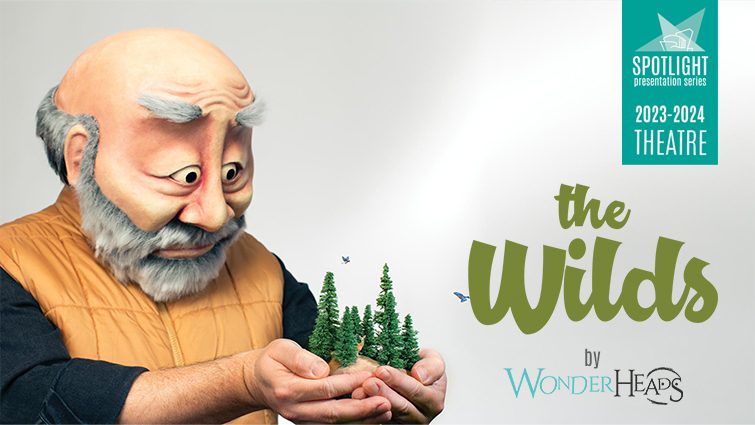 Vernon & District Performing Arts Centre presents
The Wilds
By WONDERHEADS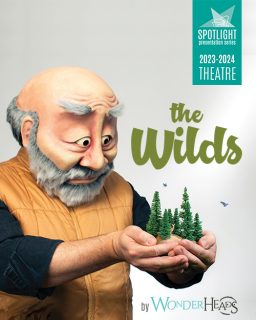 $30 Adult
$27 Senior
$25 Student
When Wendell discovers that both his wife and their beloved tree have vanished from the backyard, he must venture into the mysterious Wilds to bring them home. Pixar meets Miyazaki in this fantastical love story that the CBC called "captivating and magical".
Charming and profoundly moving, this wordless award-winning show features WONDERHEADS' signature masks, along with dazzling puppetry, and moves its audiences to both laughter and tears.

WONDERHEADS' work has been described as living animation; their masks come to life in a way that must be seen to be believed, and their stories reach profound, funny, and heartwarming depths that you wouldn't think possible of masks and puppets.

★★★★★
"Nothing short of exceptional."
- Winnipeg Free Press
★★★★★
"Captivating and magical."
– CBC (five stars)
★★★★★
"There aren't enough adjectives to describe this astounding production."
- Vue Weekly

Made for adults by kids at heart, this show is a little dark and a little light. Recommended for a general audience (ages 8+).
Run time: 60 minutes, no intermission