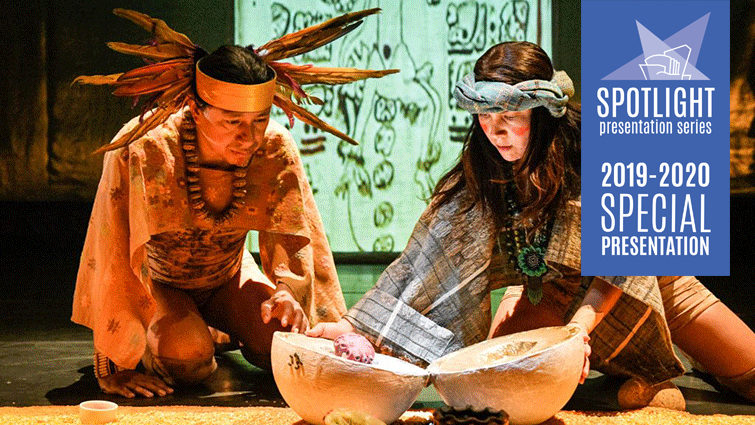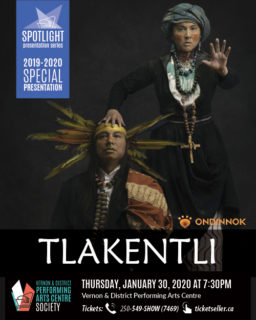 $30 Adult
$27 Senior
$25 Student
In the heart of America, the language of the bodies follows a tortuous path. In a performance midway between dance and theatre, two Indigenous artists from Mexico, of Nahua and Mixteco descent, share with us their quest for identity by drawing on their cultures and the history of their ancestors. The duo present scenes of their metamorphoses through time, revealing the upheavals and constantly driven by the hope of finding themselves.
Languages and myths propel this inevitable voyage that redraws borders and casts off the hides adopted both freely and forcibly. Revealing that which unites us and that which tears us away from each other and ourselves, Tlakentli considers the issue of identity in relation to migrations and explores the myth of our original elegance.
This show is presented in the three colonial languages: French, English and Spanish, as well as in Nahuatl.
Generously Sponsored By: