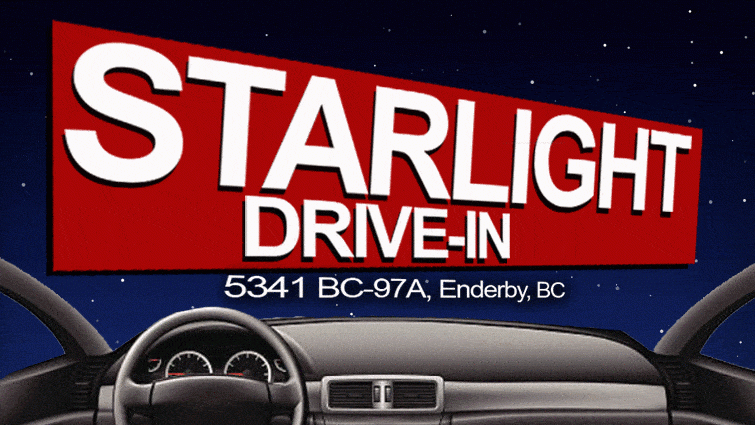 STARLIGHT Drive-In
Jurassic World Dominion
Showing June 26th
Jurassic World Dominion - Rated PG.
Buy Single Feature - Jurassic World Dominion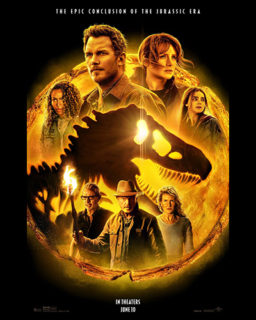 Jurassic World Dominion - Rated PG
Showing June 26th

Show Admission Prices
Single Feature

$13 Single Admission (1 Person per car)
$23 Couple Admission (2 People per car)
$34 Family Admission (3 or 4 per car)
$45 Large Family Admission (5 to 6 per car)
$66 X-Large Family Admission (7 to 8 per car)
*includes Fees and Tax
Gates & Concession open at 7:45PM
No outside food or drink
All tickets must be purchased online - you will present your printed ticket upon arrival.
Don't have a printer? Save the PDF to your smartphone!
Your ticket guarantees your entry but not a specific parking spot.
Ticket is non-refundable.