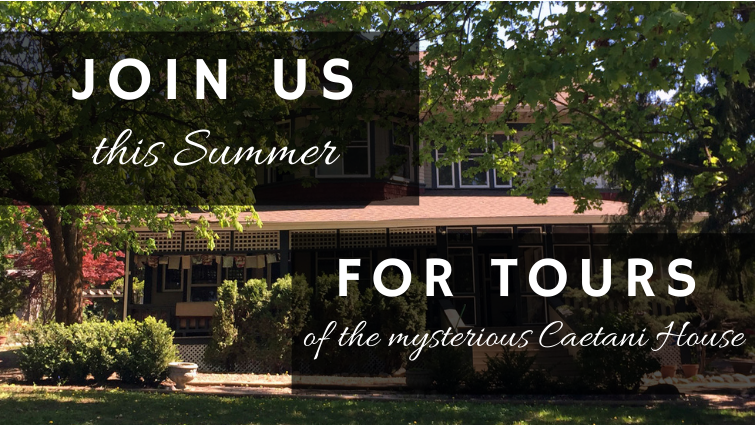 Tours of the Mysterious Caetani House
Discover the Secrets of the Mysterious Caetani House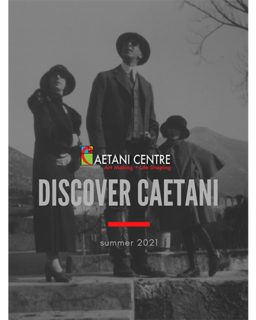 July 2nd to September 4th

Select if you want All Day, Afternoon or Evening in price selection drop down.
$10.00 for adults
$6.00 for those 18 or younger

Tickets for Members are included in their membership with booking code
"Discover the Secrets of the Mysterious Caetani House"
Explore the secrets and rumours of this 125-year-old heritage house with an intriguing and disturbing history.
A distinguished aristocrat and scholar from an ancient royal Italian family dating back over a thousand years… The beautiful young mother… Their creative and talented daughter held a prisoner in her own home for over 25 years.
Is it haunted? You be the judge! Join us for a tour and bring your tablets and phones for an immersive digital experience!

Come view the incredible Caetani collection, including Sveva's Recapitulation series of over 50 large scale watercolour paintings and family home movies!
Learn about this incredible family, descendants of Italian royalty, and their fascinating story."
Tours start July 2nd and are every Thursday at 2pm, 6pm, Friday at 2pm, 6pm, and Saturday at 2pm, 6pm.
Tours last an hour with an additional hour to look around.