Caravan Farm Theatre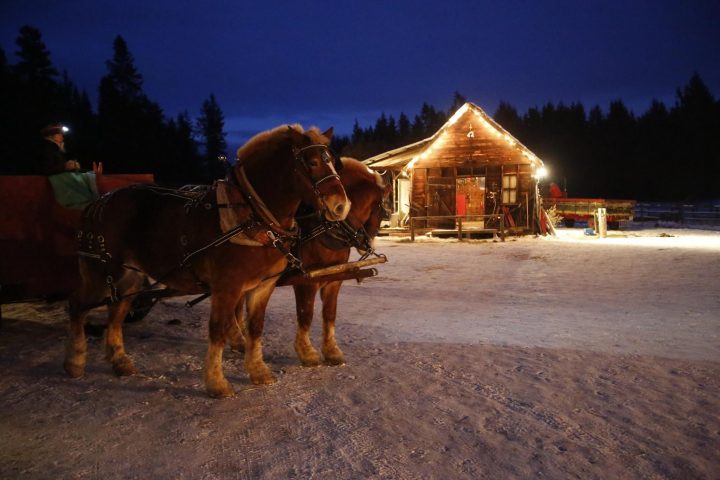 Caravan Farm Theatre is a professional outdoor theatre company based on an 80 acre farm, 11Km NW of Armstrong BC.
Hailed as a national treasure, Caravan Farm Theatre is one of Canada's premiere professional outdoor theatre companies, and has been entertaining audiences young and old, from near and far, since 1978.
There is no theatre building – just the great outdoors. Productions have been staged in nearly every corner of the farm – in a field, in the pines, in the barn or the riding ring. The shows range from classics like Shakespeare and Brecht, original works like Horseplay and Cowboy King. Annual productions include a Fall shadow play, a Winter one-act sleigh ride show, and in Summer, a full length musical.
For more information follow the link http://caravanfarmtheatre.com/
Map
Upcoming Events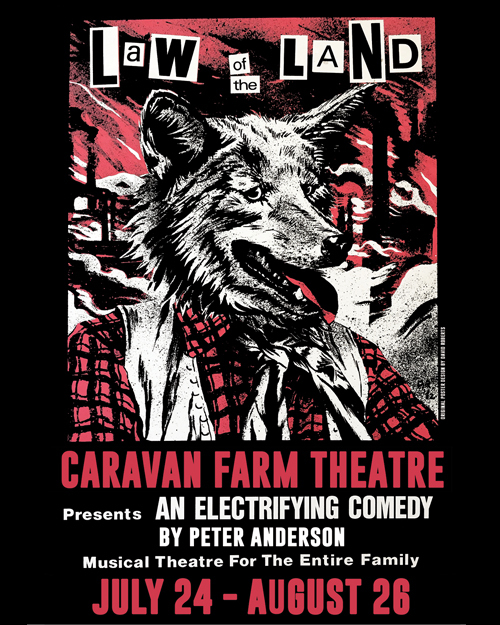 Caravan Farm Theatre
Fri, Jul 27, 2018 to Sun, Aug 26, 2018 - 7:30pm
A fast-paced musical farce about energy projects, set in a fictional BC town – a place where coyotes morph into men, cowboys fall in love with environmentalists, crows wax philosophical, and the animals put man on trial.