Cleland Theatre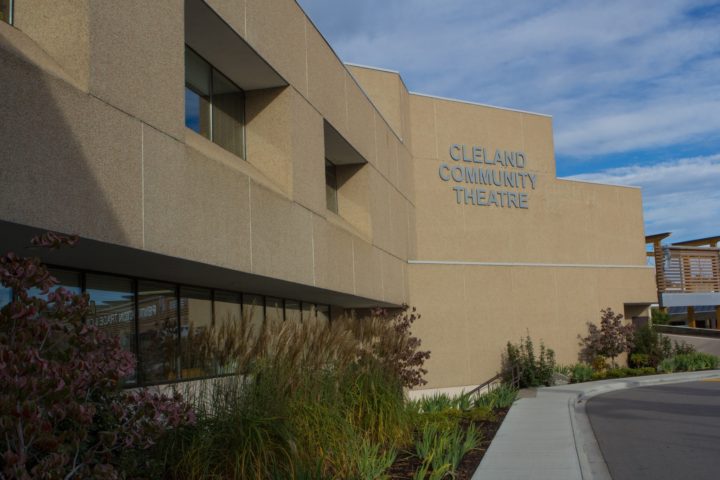 The Cleland Theatre, located in the Penticton Community Centre at 325 Power Street, is Penticton's Community Theatre. The Theatre seats 443 with complete technical equipment, lighting and sound.
The Cleland Community Theatre hosts national and international performers, symphonies, school groups, comedians, noteworthy speakers and community groups. Find tickets to our next performance or find your production's next venue at Penticton's Cleland Community Theatre.
Map
Upcoming Events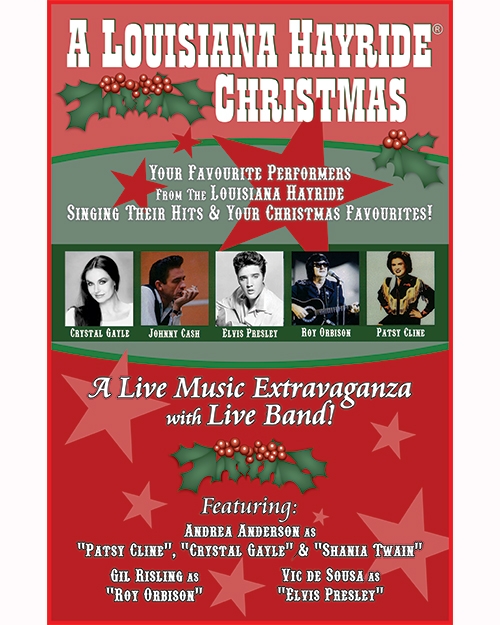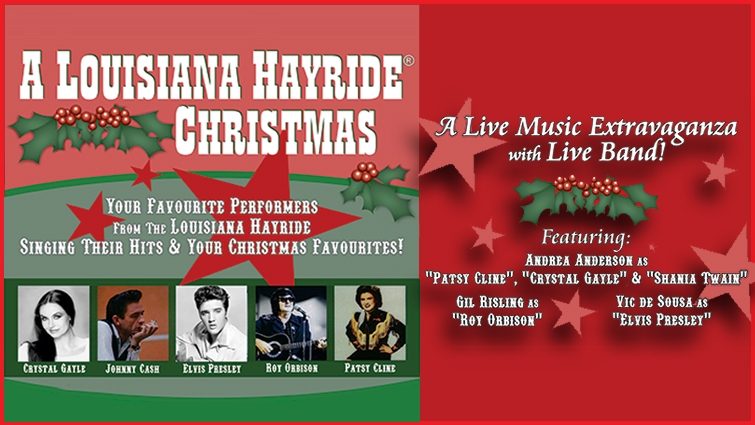 Cleland Theatre
Tue, Dec 11, 2018 - 7:30pm
You will LOVE A Louisiana Hayride Christmas!