Westbank Lions Community Centre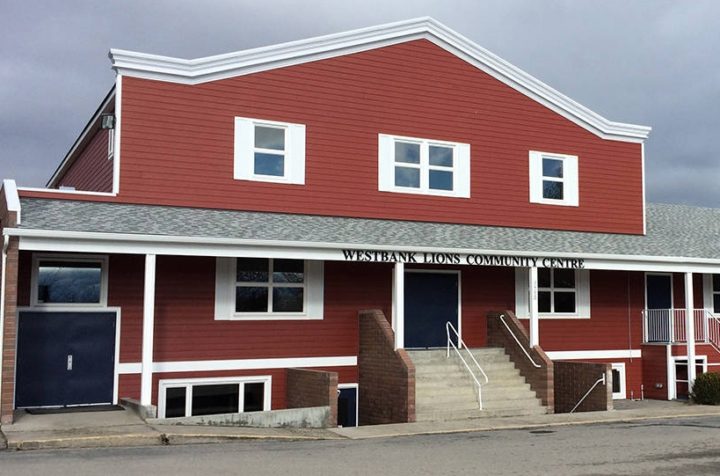 The Westbank Lions Community Centre is located in the heart of Westbank and has served the community since 1930. The Westbank Lions Club operated the facility for many years until transferring operations to the City of West Kelowna in 2017. This is the perfect facility to host a wedding, meeting or other special event.
Map
Upcoming Events
We are not currently selling tickets to any events at this venue.
Click here
to try one of our other venues.