Okanagan Symphony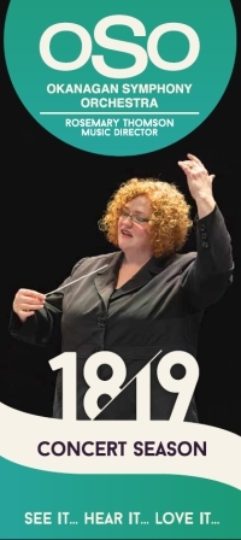 Okanagan Symphony 2018 2019 Season
Pick your favourite 6 Concerts - By phone or in person only (250-549-7469)

$318.00 Adult
$279.00 Senior 65+
$165.00 Youth
Pick your favourite 4 Concerts - By phone or in person only (250-549-7469)
$244.00 Adult
$198.00 Senior 65+
$115.00 Youth
Special "Tanya Tagaq" - Sun, Oct 14 2018
Masterworks "Requiem" - Sun, Nov 11 2018
Christmas "Yuletide Tales" - Thu, Dec 20 2018
Masterworks "Amadeus" - Sun, Jan 27 2019
Masterworks "Joie De Vivre!" - Sun, Feb 17 2019
Special "OSO at the Oscars" - Sun, Mar 10 2019
Masterworks "Festive Fire" - Sun, Apr 7 2019
Masterworks "Asian Fusion" - Sun, May 12 2019
Season Events
Okanagan Symphony
OSO at the Oscars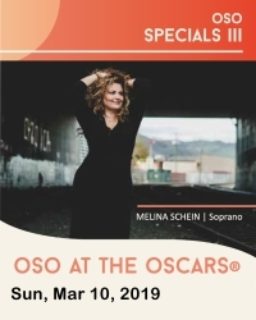 $58.50 Adult
$51.00 Senior 65+
$28.00 Youth 18 under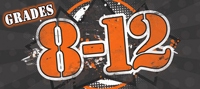 Grades 8 to 12


Save BIG when you book in the first 3 rows
Guest Artist
Melina Schein Moore – soprano

From sweeping dramas to Hollywood classics, movies and their music are linked forever in our memories. Join us as we celebrate the winning songs and scores from decades of Academy Awards. From Somewhere Over the Rainbow to Skyfall, audience darling Melina Moore will bring all of your favourites to life. Hear the brilliance of iconic composers including Ennio Morricone, John Williams and the contemporary voice of Alexandre Desplat as we bring to life the musical magic of the movies.


Okanagan Symphony
Festive Fire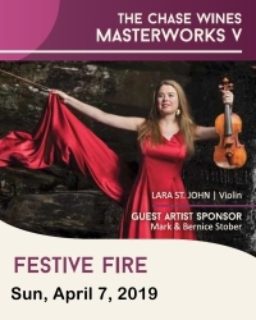 $58.50 Adult
$51.00 Senior 65+
$28.00 Youth 18 under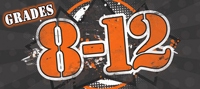 Grades 8 to 12


Save BIG when you book in the first 3 rows
Guest Artist Lara St. John – violin

Dmitri Shostakovich Festive Overture, op. 96
Igor Stravinsky L'Oiseau de feu, "The Firebird Suite" 1919
Dmitri Shostakovich Violin Concerto No. 1, op.77, A minor

Back by popular demand, Lara St. John returns to light up our stage in one of the most exhilarating concertos written for the violin. Lara studied this work in St. Petersburg and her indescribable energy will blaze through this tour de force. This Concerto and the Festive Overture by Shostakovich show off this Russian master at his most resplendent. We pair these works with the well-loved Firebird Suite for a musical evening of colour and radiance.

Guest artist: Judy and Graham Burns
Okanagan Symphony
Asian Fusion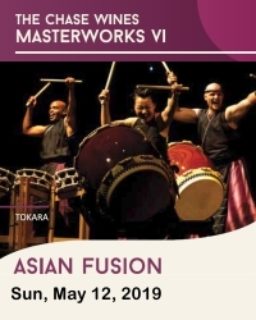 $58.50 Adult
$51.00 Senior 65+
$28.00 Youth 18 under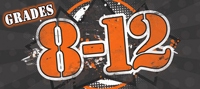 Grades 8 to 12


Save BIG when you book in the first 3 rows
Guest Artists
Tokara Taiko – Art Lee Director
Nicole Ge Li – Erhu
Kelowna Korean Fan Dancers

Miko Ishii Monoprism
Tan Dun Crouching Tiger Erhu Concerto
Vincent Ho Dragon Realms
Traditional Arirang
Yuzo Toyama Rhapsody

We celebrate Asian heritage month with music of exceptional power and beauty. The classical western orchestra blends with musical traditions and instruments of Asia to create a fusion of sound that is new and exciting. The erhu (Chinese violin) is at the heart of the beautiful and haunting music created by Tan Dun for Ang Lee's Crouching Tiger, Hidden Dragon which will soar in the hands of Nicole Ge Li. Tokara Taiko from Japan fuses with the OSO for music that is percussive and powerful.