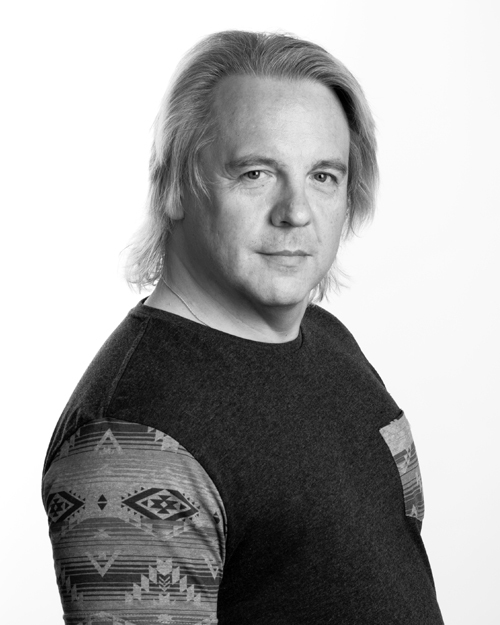 Vernon and District Performing Arts Centre
Fri, Mar 1, 2019 - 7:00pm
Drew Hayden Taylor: My Journey Through Time

This talk is proudly presented by the Vernon and District Performing Arts Centre Society, The Okanagan Science Centre, and Vernon School District No.22. Drew will take you on a journey through time starting on the shores of Curve Lake First Nations to the four directions of the world and beyond, and how his writing transported him there.
Originally from the Curve Lake First Nations, in Central Ontario, Drew has spent the last two decades traveling the world and writing about it from the Aboriginal perspective. An award-winning playwright, author, columnist, film maker and lecturer, he has managed to bridge the gap between cultures by tickling the funny bone.
Most recently, Douglas & McIntyre published a collection of his Native themed science fiction short stories, titled TAKE US TO YOUR CHIEF AND OTHER STORIES.
Tickets are $10 general admission seating. This event is free for students of Vernon School District No. 22.