All Saints Anglican Church
Map
Upcoming Events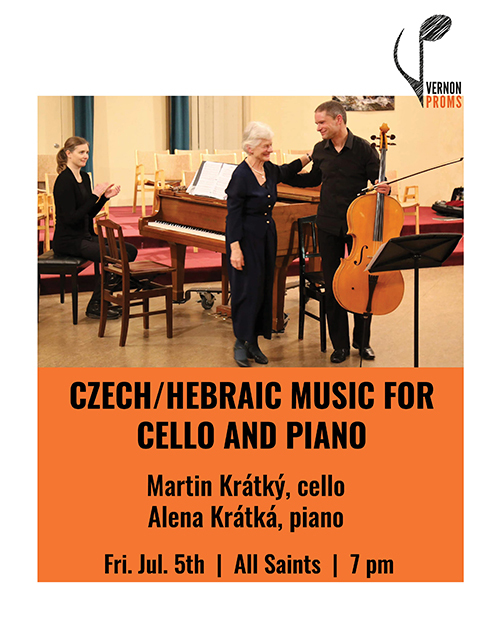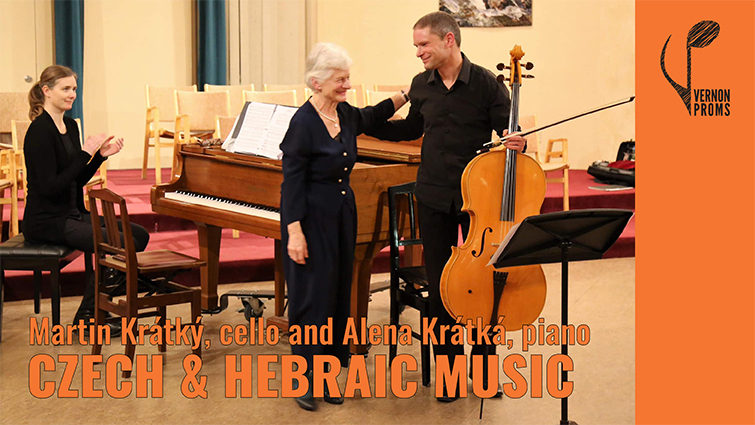 All Saints Anglican Church
Fri, Jul 5, 2019 - 7:00pm
A delightful evening of music with Martin Krátký, cello and Alena Krátká, piano.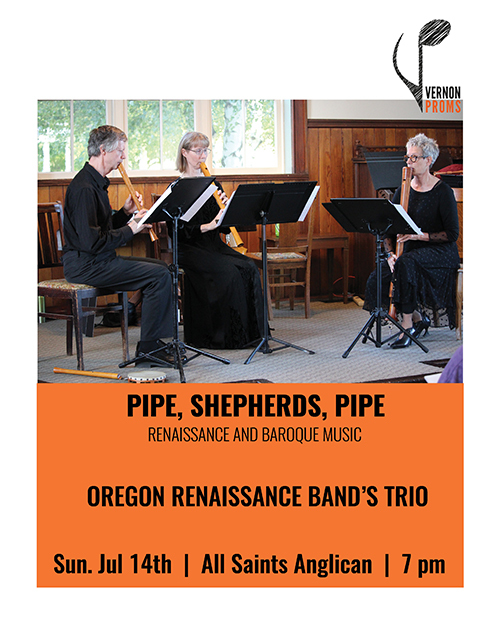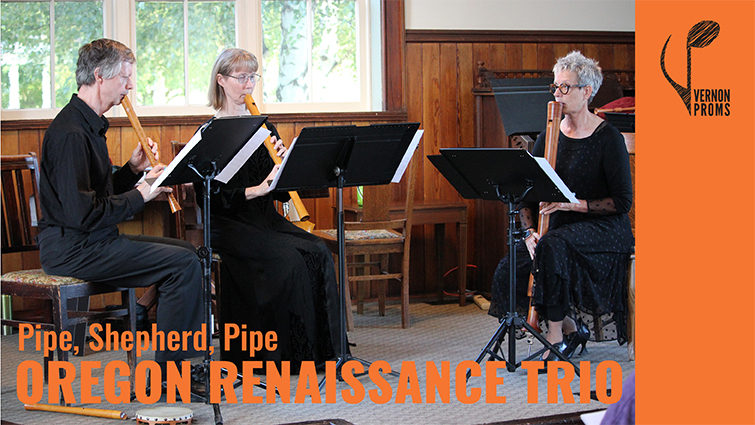 All Saints Anglican Church
Sun, Jul 14, 2019 - 7:00pm
The internationally renowned Early Music Specialists, multi-instrumentalists and instrument-makers, Laura Kuhlman and Gayle & Phil Neuman, bring alive music from 14th, 15th and 17th centuries.You will sample recorders, shawms, bagpipes, dulcians, bassanello, rackets, tartolds, sordunes, voice, and strings and percussion instruments!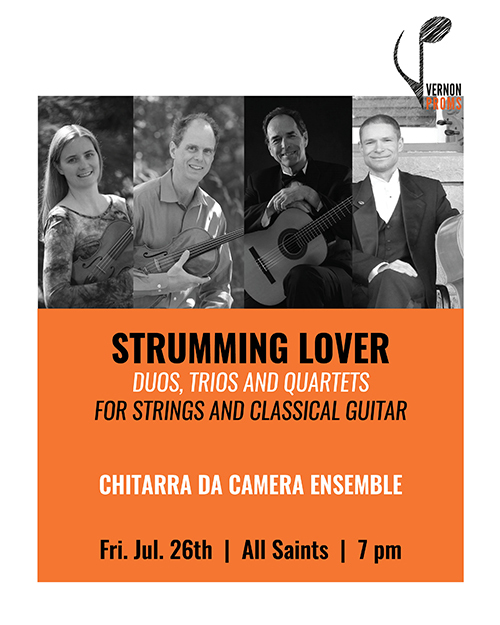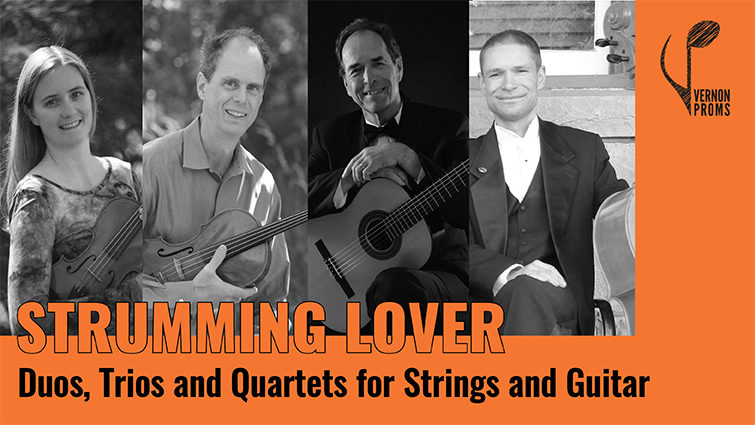 All Saints Anglican Church
Fri, Jul 26, 2019 - 7:00pm
Enjoy Duos, Trios and Quartets for strings and classical guitar in warm acoustics of All Saints Church. Chitarra da Camera Ensemble features accomplished local performers Martin Krátký, cello, Sandra Wilmot, violin, Ashley Kroecher, violin and Alan Rinehart, guitar are dedicated to exploring the chamber music repertoire that uses the guitar as an integral part of the group.