Caetani House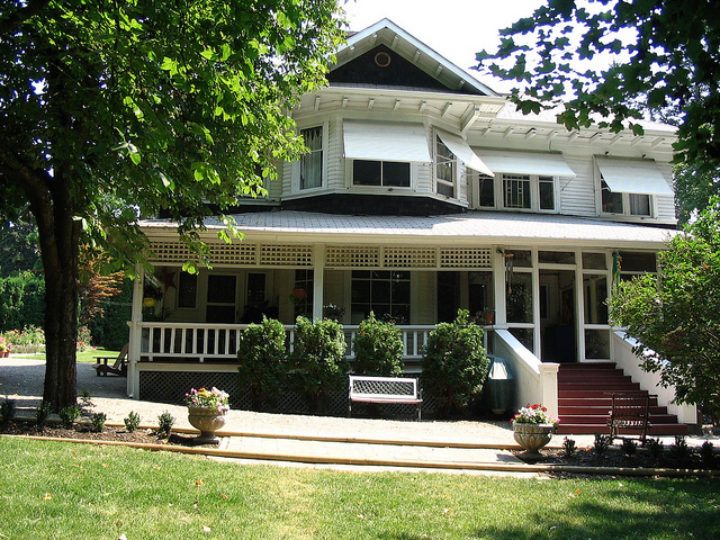 The 120+ year old Caetani Cultural Centre is a 6,000 sq. ft. designated heritage house, situated on 1.5 acres of land on lower East Hill. The facility is operated by The Caetani Cultural Centre Society as a registered not for profit charitable organization. The house and grounds are owned by the City of Vernon, and operated by the Caetani Cultural Centre Society.
Map
Upcoming Events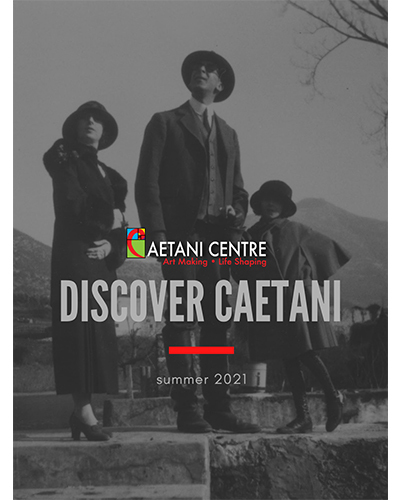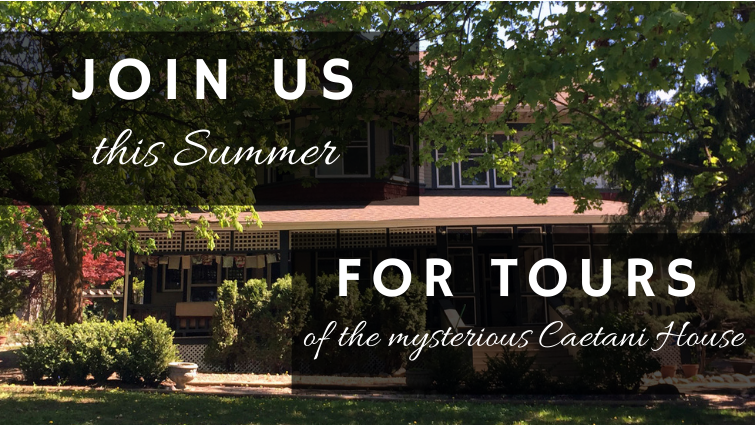 Caetani House
July 2nd to September 4th
Select if you want All Day, Afternoon or Evening in price selection drop down.
Explore the secrets and rumours of this 125-year-old heritage house with an intriguing and disturbing history.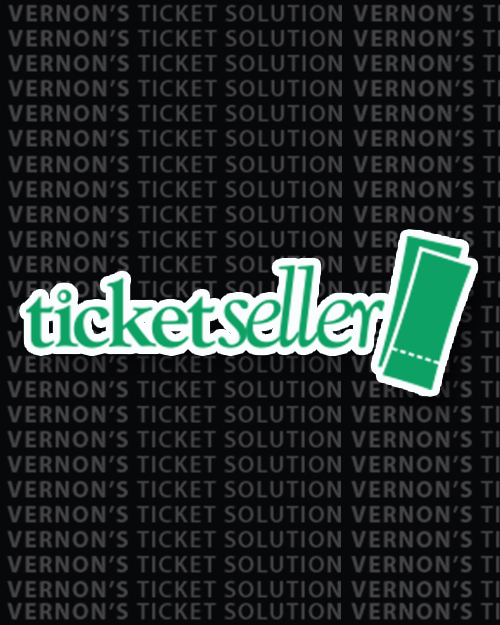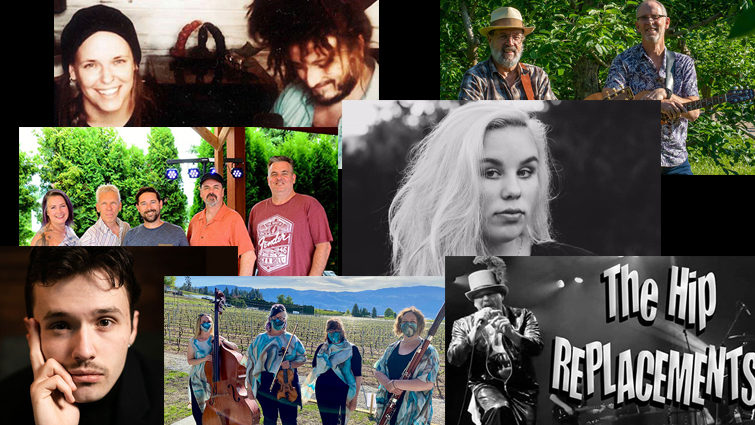 Caetani House
Sat, Aug 7, 2021 At 1:00pm
Introducing the Second Annual Caetani Music Festival. This year as opposed to doing a Music Series, we are going to do a one day long music festival, celebrating music and bringing together high caliber performances for people to enjoy on the beautiful grounds and natural amphitheater located at the Caetani Cultural Centre, 3401 Pleasant Valley Road, Vernon.