Caetani House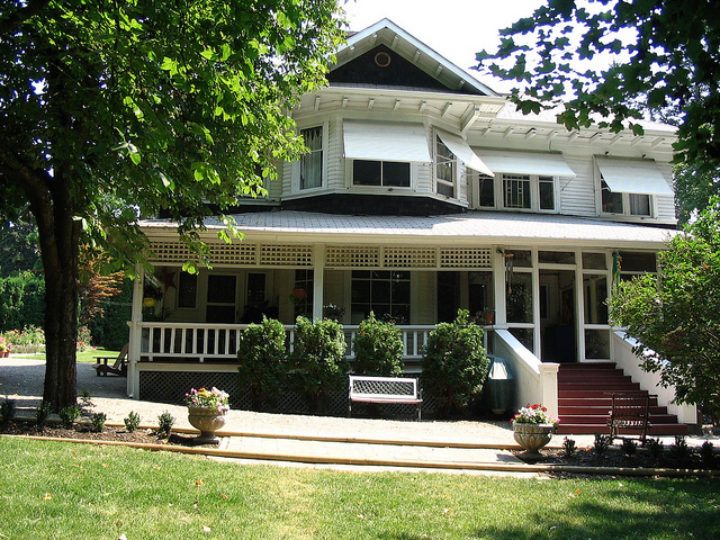 The 120+ year old Caetani Cultural Centre is a 6,000 sq. ft. designated heritage house, situated on 1.5 acres of land on lower East Hill. The facility is operated by The Caetani Cultural Centre Society as a registered not for profit charitable organization. The house and grounds are owned by the City of Vernon, and operated by the Caetani Cultural Centre Society.
Map
Upcoming Events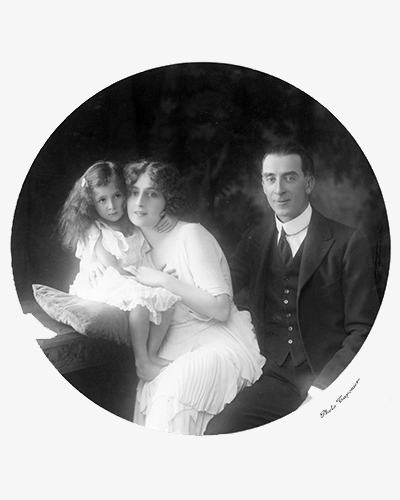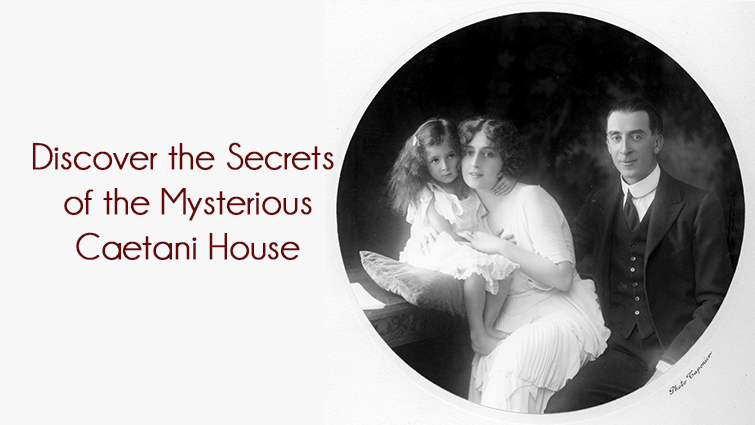 Caetani House
Explore the secrets and rumours of this 125-year-old heritage house with an intriguing and disturbing history.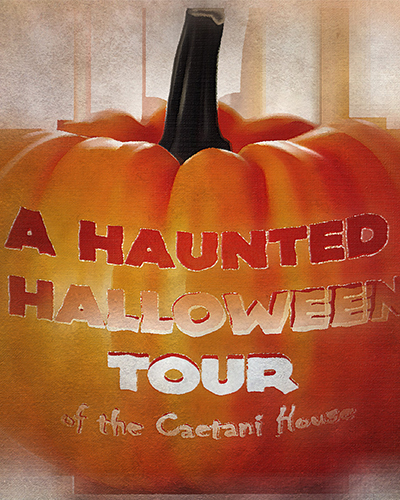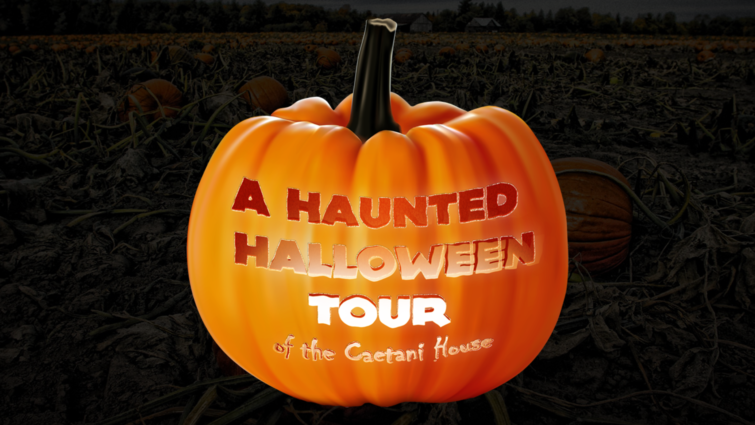 Caetani House
Sat, Oct 30, 2021 At 4:00pm
Sat, Oct 30, 2021 At 6:00pm

Join us for a one-hour tour of the Caetani house and discover its hidden secrets, rumours and hauntings.