Caetani House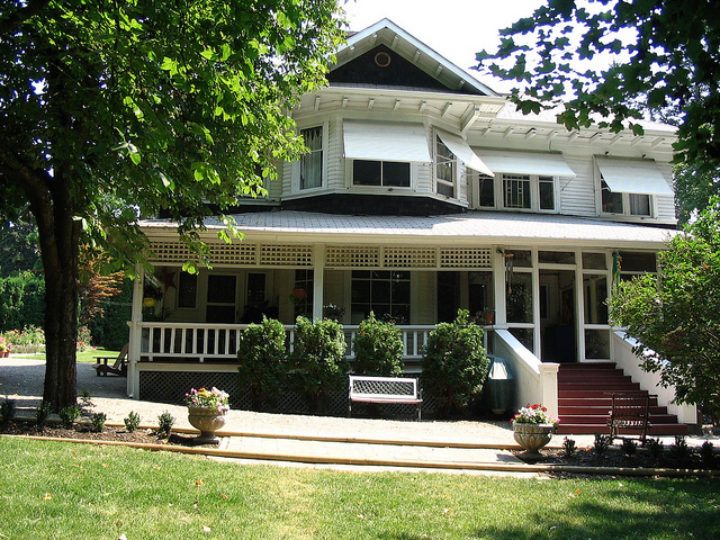 The 120+ year old Caetani Cultural Centre is a 6,000 sq. ft. designated heritage house, situated on 1.5 acres of land on lower East Hill. The facility is operated by The Caetani Cultural Centre Society as a registered not for profit charitable organization. The house and grounds are owned by the City of Vernon, and operated by the Caetani Cultural Centre Society.
Map
Upcoming Events
We are not currently selling tickets to any events at this venue.
Click here
to try one of our other venues.