Cedar Ridge Guest Ranch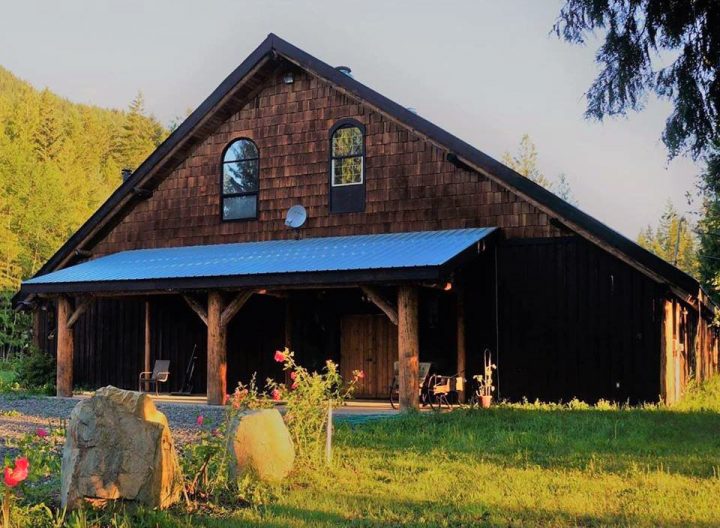 Facilities include log post & beam lodge style barn (60x100) with stage, bar, full commercial kitchen, dance floor, tables & chairs, men's and women's washrooms, bridal dressing parlour, groom dressing room, ceremony site with log arbor and benches, ample parking.
Map
Upcoming Events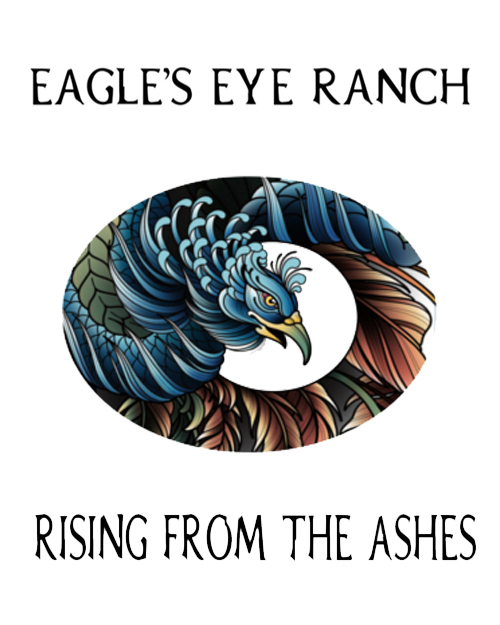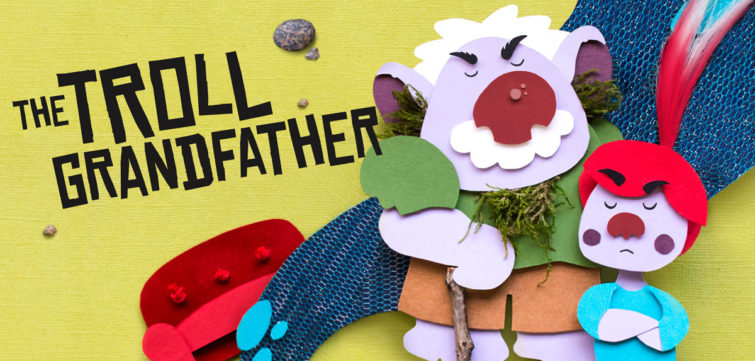 Cedar Ridge Guest Ranch
Sat, May 4, 2019 - 6:00pm
An evening of live music and entertainment to support the aftermath of a life-changing fire at Loesje Jacob's Eagle's Eye Ranch.
Come in body and spirit to help regenerate the future foundation of Eagle's Eye Ranch.
This is an Adult event with children under 4 as an exception if need be.