Cedar Ridge Guest Ranch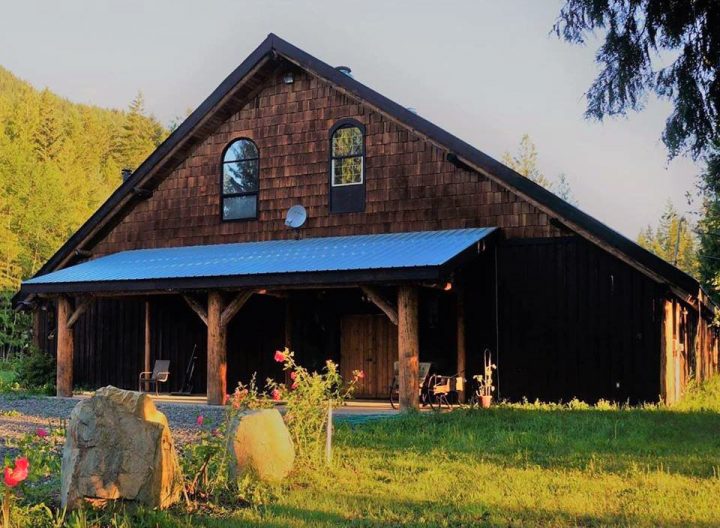 Facilities include log post & beam lodge style barn (60x100) with stage, bar, full commercial kitchen, dance floor, tables & chairs, men's and women's washrooms, bridal dressing parlour, groom dressing room, ceremony site with log arbor and benches, ample parking.
Map
Upcoming Events
We are not currently selling tickets to any events at this venue.
Click here
to try one of our other venues.